Bookmobile Programs and Schedule
---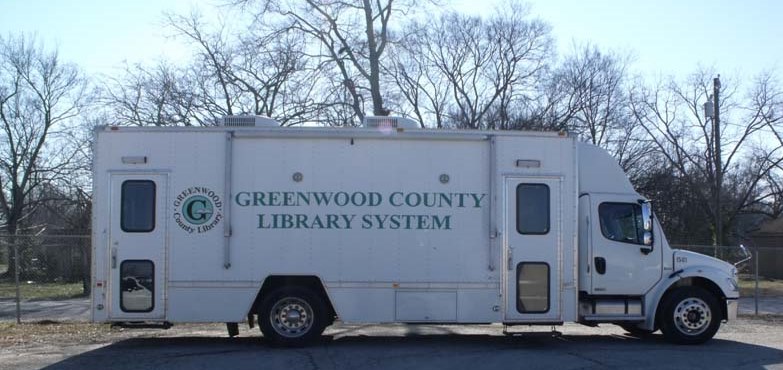 Bookmoblie
The Bookmobile visits neighborhoods, daycare and senior centers, nursing homes, and schools in Greenwood County. Its collection provides the same material formats available at branch locations, including bestsellers and popular audiovisual materials – and patrons may request items from any library location to be routed to their bookmobile stop. Call 941-4650 for more information or click here for a list of bookmobile stops.
---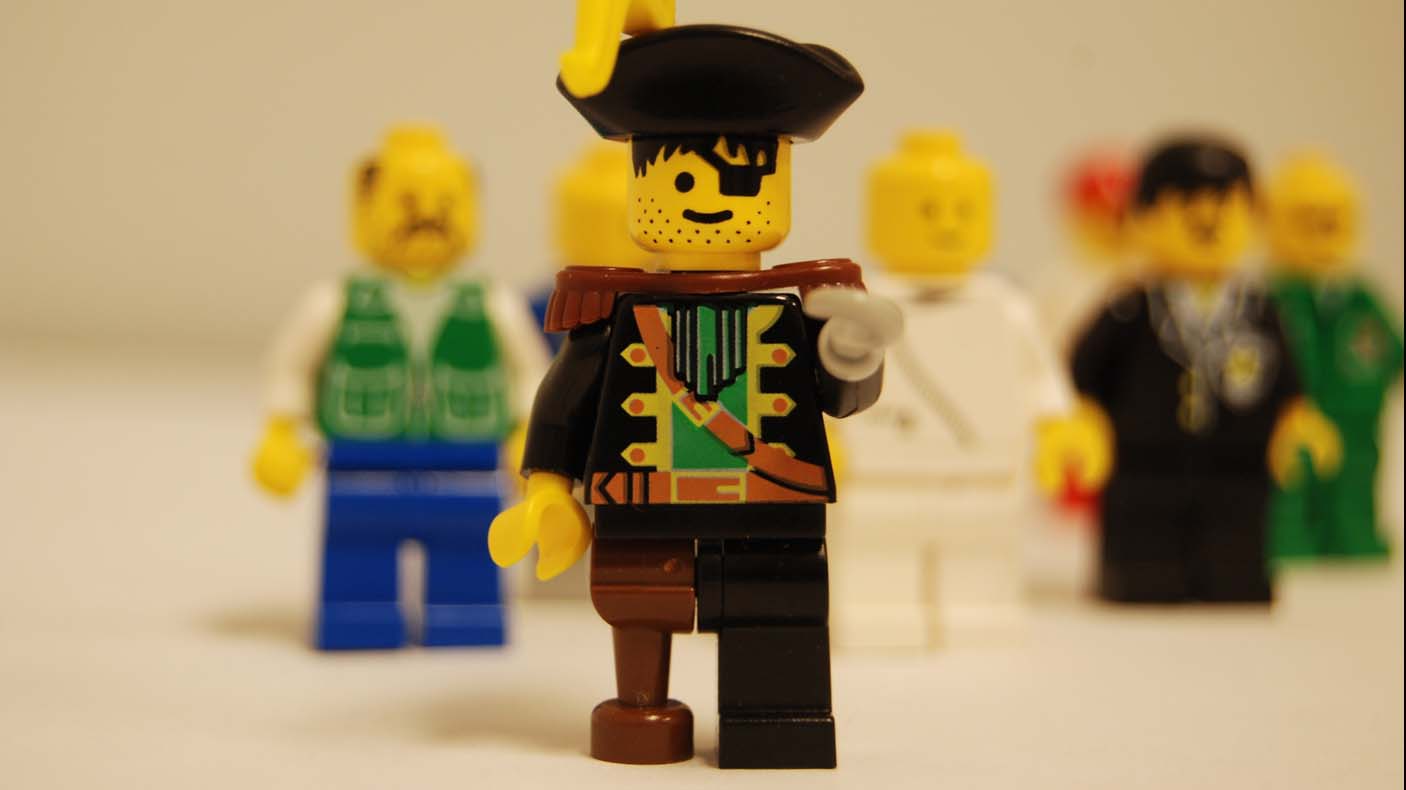 October is Bookmobile Pirate Month


​
Arrr you going to join us!
​We have pirate books to check out and coloring/activity sheets to keep.
---
Bookmobile Holiday Closings
Nov 27-30 Library Closed
Dec 22-31 Bookmobile Off the Road
---
| | | | |
| --- | --- | --- | --- |
| | | | |
| | | | Sep 22 • Oct 6, 20 • Nov 3, 17 • Dec 1, 15 |
| | | | Sep 30 • Oct 14, 28 • Nov 11, 25 • Dec 9 |
| | | | Sep 30 • Oct 14, 28 • Nov 11, 25 • Dec 9 |
| | | | Sep 24 • Oct 8, 22 • Nov 5, 19 • Dec 3, 17 |
| | | | Sep 22 • Oct 6, 20 • Nov 3, 17 • Dec 1, 15 |
| | | | Sep 23 • Oct 7, 21 • Nov 4, 18 • Dec 2, 16 |
| | | | Oct 1, 15, 29 • Nov 12 • Dec 10 |
| | | | Sep 24 • Oct 8, 22 • Nov 5, 19 • Dec 3, 17 |
| | | | Sep 22 • Oct 6, 20 • Nov 3, 17 • Dec 1, 15 |
| | | | |
| | | | Oct 1, 15, 29 • Nov 12, 26 • Dec 10 |
| | | | Sep 22 • Oct 6, 20 • Nov 3, 17 • Dec 1, 15 |
| Kid's World | Tuesday | 9:30-10am | Sep 23 • Oct 7, 21 • Nov 4, 18 • Dec 2, 16 |
| | | | Sep 29 • Oct 13, 27 • Nov 10, 24 • Dec 8 |
| | | | Oct 1, 15, 29 • Nov 26 • Dec 10 |
| | | | Sep 22 • Oct 6, 20 • Nov 3, 17 • Dec 1, 15 |
| | | | Oct 1, 15, 29 • Nov 12, 26 • Dec 10 |
| | | | Sep 23 • Oct 7, 21 • Nov 4, 18 • Dec 2, 16 |
| | | | |
| | | | Sep 29 • Oct 13, 27 • Nov 10, 24 • Dec 8 |
| | | | Sep 29 • Oct 13, 27 • Nov 10, 24 • Dec 8 |
| Sterling House Emerald Gardens | | | |
| Sunshine House Learning Academy 134 | | | Sep 23 • Oct 7, 21 • Nov 4, 18 • Dec 2, 16 |
| Sunshine House Learning Academy 2 | | | Oct 1, 15, 29 • Nov 12, 26 • Dec 10 |
| | | | Sep 24 • Oct 8, 22 • Nov 5, 19 • Dec 3, 17 |