Youth Services

Digital Databases for Kids
Digital Databases for Kids

Accelerated Reader's lists for Stanton and Lotus Schools

AR Bookfinder (www.arbookfind.com) is a web-based search tool that was created for parents, guardians, students, teachers, and librarians to search for appropriate Accelerated Reader books.
Novelist K-8 Plus
This database helps kids and parents find the next exciting book in a series or books on certain subjects. Readers can find read-alikes, author-alikes, and more using Novelist Plus.
Digital Library of Illinois for Kids (formerly MyMediaMall)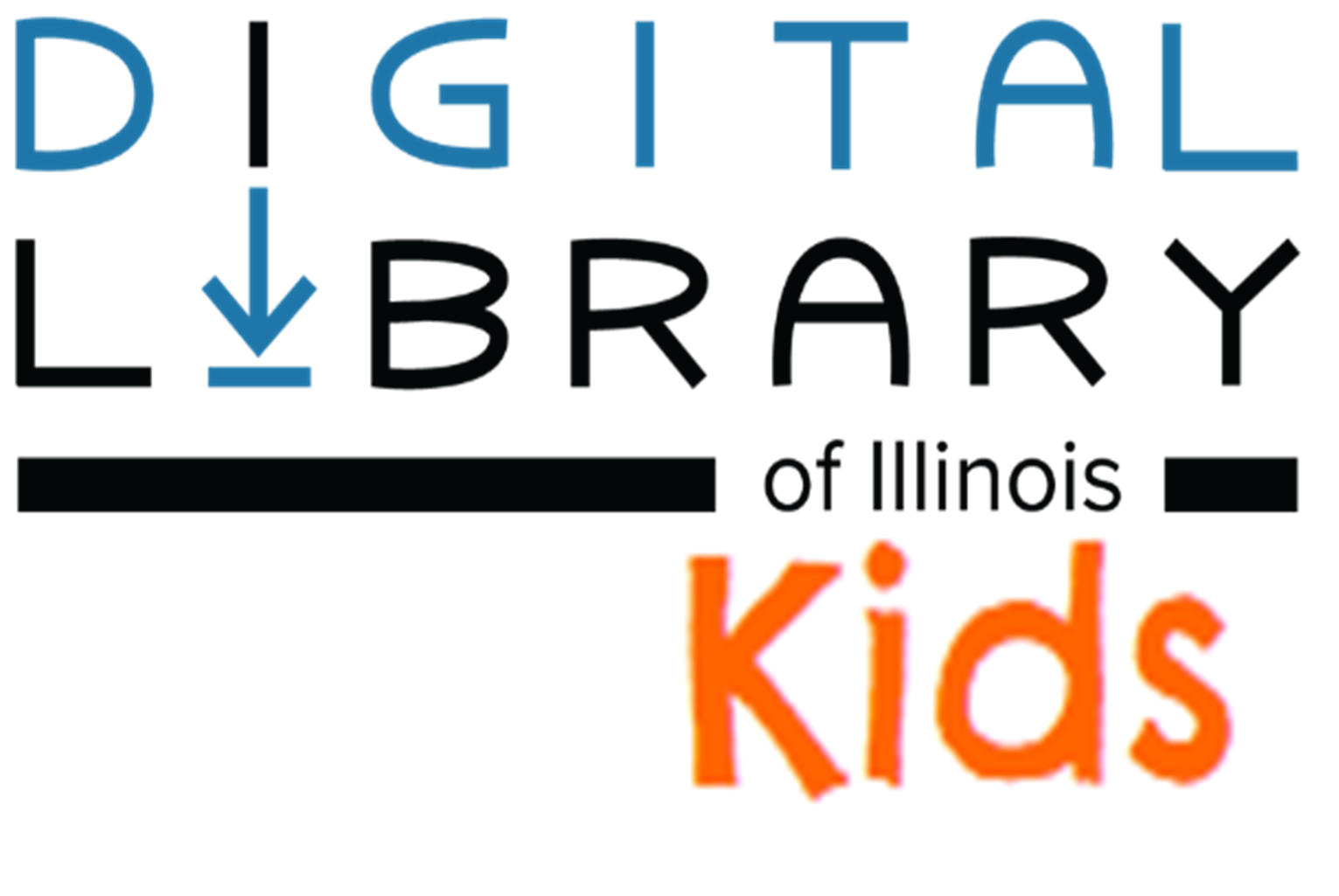 Use Digital Library of Illinois to access downloadable audiobooks, ebooks and videos that checkout just like a library book. Download the Overdrive or Libby App on your digital device and sign in with your library card number.

BiblioBoard Kids Corner
BiblioBoard lets you read award-winning juvenile fiction and nonfiction. You do not even need to log in with your library card to get unlimited access. Select BiblioBoard Library of Illinois to access books if you are directed to the home screen.

Hoopla Digital for Kids

Hoopla Digital has it all! Ebooks, downloadable audiobooks, movies, comic books, and music for all ages. For a more child friendly experience go to the settings and turn "Kid's Mode" on. Available on IOS, Roku, Amazon Fire, Alexa, Chromecast, and desktop with internet access.

Freegal Music for Children
Looking for some music to listen to with your children? Freegal has millions of songs available including Kidz Bop and the Trolls Soundtrack! Freegal can be used on mobile devices, tablets, and Alexa!

Flipster Magazines for Families and Children
Flip through magazines on your mobile phone, tablet, or computer. Children's magazines include Highlights, Babybug, Boy's Life, Parents, and more. Apps are available for iOS, Kindle Fire, and Android.
Miss Humblebee's Academy
Looking for online teaching options for your youngest learners? Try Miss Humblebee's Academy, an award-winning, online curriculum for children 3-6, providing hundreds of fully interactive, guided lessons and over 2,500 activities.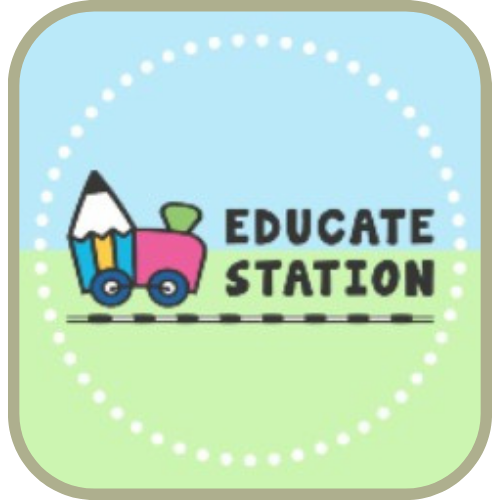 Educate Station
Educate Station Developed by experienced and passionate educators from across the United States, Educate Station provides quality educational content for local homeschooling families and teachers.
Access Video on Demand: Just for Kids
Access Video on Demand: Just for Kids Sign in using your library card.
Search or browse from more than 1,200 outstanding producers and more than 35 subject categories with our intuitive interface.

Stream thousands of high-quality offerings for free—without ads—through your library.
Access videos and video clips 24/7
The Access Video On Demand app delivers exceptional content from around the world to your smartphone or tablet, wherever you are!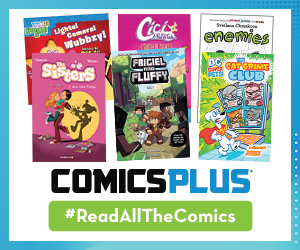 Comics Plus
Comics Plus With a Fox Lake District Library Card and Comics Plus®, you have unlimited, simultaneous access to thousands of digital comics, graphic novels, and manga from a variety of library-friendly publishers.

Every title is available 24 hours a day, 7 days a week — on computers, tablets, and phones.

No holds, wait lists, or monthly borrowing limits.

Children's Library • Kids Catalog • Digital Databases for Kids • Free Resources for Families