Digital Library for Kids
The Greenwood County Library System offers several different ways to access digital materials from home. You can access these material 24/7 through your home computer or mobile device. The library offers a wide range of digital library materials, including eBooks, eAudiobooks, music, and more!
If you need help learning how to access these materials on your computer, eReader, or mobile device, the Reference Staff can help you! Stop by the Reference Desk or sign up for eReader Thursday.
eReader Thursday is offered every other month, as a dedicated 1 hour appointment, for uninteruppted one-on-one assistance with eReaders/tablets, and the library's digital materials. Contact the Reference Staff at 941-4655 to learn more.
---
With over 500 titles from picture books and chapter books to nonfiction, the Kids Collection is the place to go for digital books and audiobooks for birth through fifth grade. Titles are returned automatically so no need to worry about late fees and lost books.
Libby App to access OverDrive eBooks and Audiobooks from your device:
Parents can limit what books children see by changing the Audience level from All to Juvenile.
See handouts below for instructions
Libby App

Available for: Android, iOS , and Windows 10 devices

*It is now available for download through Amazon App Store. The app works for Kindle Fires 2020 and newer.*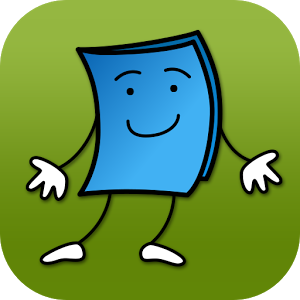 TumbleBooks contains fiction and nonfiction ebooks for kids. It also features a Language Learning area which contains books in French and Spanish.
These Apps are avalable through your App Store
---

Flipster
Browse the latest issues of high-quality digital versions of popular children's magazines, courtesy of the library! Enjoy issues of National Geographic Kids, Babybug, Ranger Rick, Boys Life, Ask, and others. Flipster also includes adult and teen magazines such as Cosmopolitan, Southern Living, Redbook. Ebony, Seventeen, Time, Sports Illustrated, and much more!.
Click on the link above to access the site. If prompted for a password, contact the Reference Desk at 864-941-4655.
View the following Tutorials to learn how to use Flipster, If you have any questions, call the Reference Desk at 864-941-4655.
---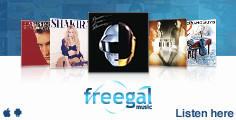 Children's Music @ Freegal Music
Download up to three (3) songs per week from Freegal Music. They are yours to keep!
Freegal Streaming: Now you can stream 3 hours of music a day! You can stream individual songs or albums, and you can create and save playlists.