Ninety Six Branch Library Programs
Ninety Six Branch Library Programs
Please call 543-4749 for more information.
Copies of books are available for borrowing from the Ninety Six Branch Library. Just ask for them at the Circulation Desk.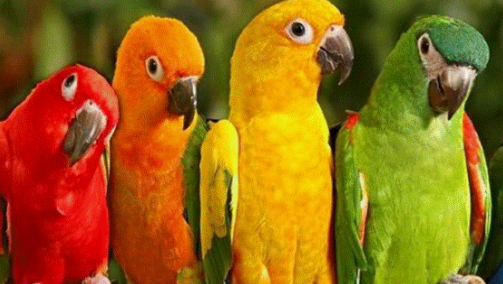 Extended Branch Book Club
The Extended Branch Book Club meets at the Ninety Six Branch Library in the conference room at 10 AM on the following Thursdays:
• September 14 - If You Ask Me by Betty White
• October 12 - The Distance Between Us by Reyna Grande
• November 9 - The Memory of Water by Karen White
• January 11, 2018 - Crimes Against A Book Club by Kathy Cooperman
• February 8 - A Northern Light by Jennifer Donnelly
• March 8 - The Heroines by Eileen Favorite
• April 12 - Memory Man by David Baldacci
• May 10 - If Morning Ever Comes by Anne Tyler
Download a printable copy of Extended Branch Book Club schedule
---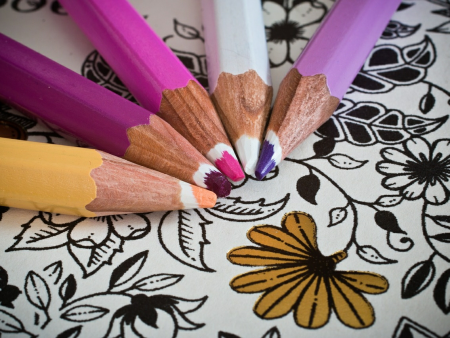 Crazy Colorers
Tuesday at 10:00AM - 11:00AM,
January 16 , February 13, March 13, and April 10
Come and relax and enjoy each others crazy company and do some relaxing and stress free coloring
.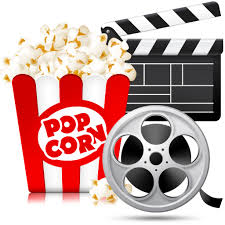 Movie Day (Adults)
Tuesday, 10:00AM - 11:30AM
Join us for Adult Movie day with some light snacks and a great movie
.
January 23 - Agatha Christie's Murder At the Gallop (Unrated) 81 min.
February 20 - Tortilla Soup (PG-13) 103 min.
March 20 - Driving Miss Daisy (PG) 99 min.
April 17 -
Agatha Christie's Miss Marple Murder She Said (Unrated) 86 min.
---
Call 543-4749 for more information.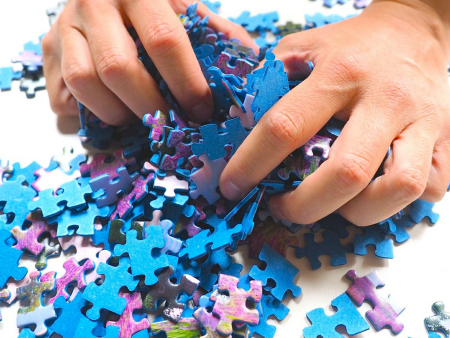 January
Come help us with our Ninety Six Town wide puzzle. This puzzle is for everyone to come in the library and enjoy.
Family Days
Mondays, 3PM - 5PM
January 29 - 100th Day of School - Movie, craft & games
February 15* - Movie & Craft
*This Family Day is on Thursday not Monday.
March 12 - Games
April 23 - Movie & Craft: Wonder (PG) 113 min. & make an O
rigami Rocket
Teen Movie
Mondays at 3:30 - 5:30PM
January 22 - Everything, Everything (PG-13) 96 min.
February 19 - Transformers: The Last Knight
*
(PG-13) 155 min.

*Starts at 2pm
March 19 - Doctor Strange
(PG-13) 115 min.
April 16 - Before I fall
(PG-13) 98 min.
We're Soo Crafty Teens
Tuesdays at 3:30 - 5:00PM
January 30 - Mitten Wreaths
February 27 - Jigsaw Hearts
March 20 - Zentangle
April 24 - Egg-straordinary Wreaths
Toddler Tales
Tuesdays at 10:00AM on: January 9, 23; February 6, 20; March 6, 20; and April 17
Join us for
reading and flannel board stories
.
B-Boppin Music Time
Wednesdays at 10:00AM on: January 3, 17, 31; February 14, 28; March 14, 28; and April 11, 25
Join us for our Music Day where we will sing and dance and have a good time. This is for ages birth-4.
Children's Make-N-Take
(0-5th Grade)
Thursdays at any time from 9:00AM-12:30PM and 1:30-5:00PM
January 25 -
Puffy Penguins
February 22 - Heart Bread Painting
March 22 -
Fire Breathing Dragons
April 19 - CD Snails
---
Ninety Six Library is participating in a national program created to involve the entire family in building early literacy skills in young children. We invite you to participate in this free program which encourages you to read 1,000 books with your children before they start kindergarten. P
lease ask at the front desk for more information on how to sign your children up before they enter K-5
.
---
Ninety Six Branch Library Hours

New Hours August 1, 2017

Monday - Friday

9am - 12:30pm Closed for Lunch

1:30pm - 5:30pm

Saturday & Sunday

Closed
Photos or videos may be taken at Library events and activities for Library use in promotion and publicity. Anyone not wanting to have their photo taken should notify Library staff at the time of the event or activity.