All Databases
---
About Databases:
Library databases provide access to scholarly/peer-reviewed resources across a wide spectrum of topic and subject areas. They provide access to published information sources. Examples: magazines, newspapers, encyclopedias, journals and other resources. The library databases also provide citation information.
Library databases may provide access to full-text articles and/or article abstracts.
Full Text = entire article - Library databases sometimes omit photos, graphs, charts, and figures from articles, but most will indicate that these have been omitted.

Abstract = summary provided by the author or database publisher.
---
Discus:
Several of the library's databases are provided by Discus. Access these databases 24/7 to find information, magazine and newspaper articles, and reference books. You can browse the databases by grade level or subject matter to find the database that is right for you. Click on the logo below to go to the Discus website.
Call the Reference Desk at 941-4655 for this year's statewide username and password if required. (Not necessary for some resources due to SC ISP authentication technology)

Discus Resources by Grade Level
Smart Search of Discus Resources
Discus is a service of the South Carolina State Library and is funded by an appropriation from the South Carolina General Assembly through the K-12 School Technology Initiative, and the U.S. Institute of Museum and Library Services.
---
South Carolina specific legal forms right at your fingertips. Includes real estate contracts, wills, pre-marital agreements, bankruptcy, divorce, landlord tenant and many others. Download and print the forms in various formats. This Database also includes helpful links to many South Carolina departments. There is comprehensive directory of attorneys by state and a dictionary of legal definitions explained in laymen's language. For help using this resource, stop by the Reference Desk or call us at 941-4655.
Note: Reference Staff cannot tell you which form to download or offer any legal advice.
---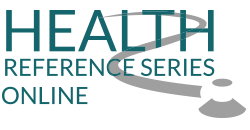 This database is the online edition of the Health Reference Series located in the Reference Section. These books contain easy to understand information on diseases and disorders including treatments and symptoms. Click on the logo to the left to access this database. You may access this database outside of the Library with a valid Greenwood County Library card.
---
Access this database to research business and residential information. Databases include US Businesses, US Historical Businesses, US New Business, US Jobs and Internships, and US Consumers/Lifestyles. These databases are a valuable tool for those seeking to grow their business through market research. Users can create a personal account to save searches and data. Click on the logo below to access this database.

---
Learning Express Library *Requires one-time free registration
Various learning modules: Subject skill building for all ages; College preparation; Computer skills; GED preparation; Job and Career Test preparation; WorkKeys preparation; Recursos para Hispanohablantes; U.S. Citizenship preparation
Created especially for people who love books, you can search NoveList Plus to find recommendations based on genre or keywords. Search the Lists and Articles tab to find Author Read Alikes, Award/Notable books, book discussion guides, BookTalks, and more. Also try out Novelist Plus K-8 for books just for kids and preteens!
Powered by the automotive experts at MOTOR, Auto Repair Source provides the most accurate, authoritative and up-to-date service and repair information for more thousands of domestic and imported vehicles. All content comes from the Original Equipment Manufacturers (OEM) and includes step-by-step repair information, diagrams, maintenance schedules, parts and labor estimates, service bulletins and recalls.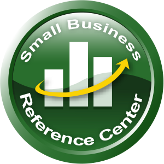 Small Business Reference Center
Find the information you need to start and run your small business. Browse by general categories such as business areas, industry information, business basics, and start-up kits and business plans. Watch videos on skills to start and operate your business, and browse state-specific resources on starting a business. The SBRC also includes ebooks of the popular Nolo business and law how-to books.
Explore new career possibilities, assess career interests and experience, identify ways to improve career prospects, prepare for a job search, and search and apply for jobs.
---
A free language learning site that provides lessons in short sessions so that you retain more information. You can win virtual prizes and receive immediate feedback to make you want to learn more. There are over 30 languages that English Speakers can learn including Spanish, French, and Klingon. Spanish speakers can learn 10 different languages including English and French.
You can download the app in Google Play and the Apple App Store.
Salem Press Databases: For access outside the library, click on the Remote User tab at the top of the page, and use your library card # or call the Reference Desk (941-4655) for the password.

Salem Science
Includes the following series: Earth Science Series (Earth Materials and Resources; Earth's Weather, Water, and Atmosphere; Earth's Surface and History; Physics and Chemistry of the Earth), Encyclopedia of Global Warming

Salem Health
Includes the following series: Careers (Careers in Healthcare), Magill's Medical Guide, Salem Health: Cancer, and Salem Health: Addictions and Substance Abuse
Includes the following series: Decades (The 2000s in America), Great Events from History (Ancient World; Middle Ages, Renaissance & Early Modern Era, 17th C., 18th C.. 19th C., Modern Scandals), Great Lives from History (Ancient World, Middle Ages, Renaissance, 17th C., 18th C., 19th C.), and Musicians & Composers

Salem Literature
Includes the following series: Critical Surveys (American Poets)

Careers in Series:
---
The following Genealogy Database is for IN-LIBRARY USE ONLY.
Complements the research materials found at HeritageQuest Online. Use Ancestry Library Edition to check immigration lists, vital records, family histories, the census, etc.
Fold3 features collections of original US military records. These records include the stories, photos, and personal documents of the men and women who served. Revolutionary War, Civil War, WWI, WWII, U.S. Presidents, historical newspapers and naturalization documents.
The following Genealogy Databases may be used outside the Library with a Greenwood County Library Card.
Provides access to a unique, growing collection of research materials for tracing family history and local history.

Newspapers.com Library Edition: South Carolina Collection
Find historical newspapers from across South Carolina. Explore newspaper articles and clippings for help with genealogy, history and other research.
Fold3 features collections of original US military records. These records include the stories, photos, and personal documents of the men and women who served. Revolutionary War, Civil War, WWI, WWII, U.S. Presidents, historical newspapers and naturalization documents.
The following Genealogy Database has unlimited access.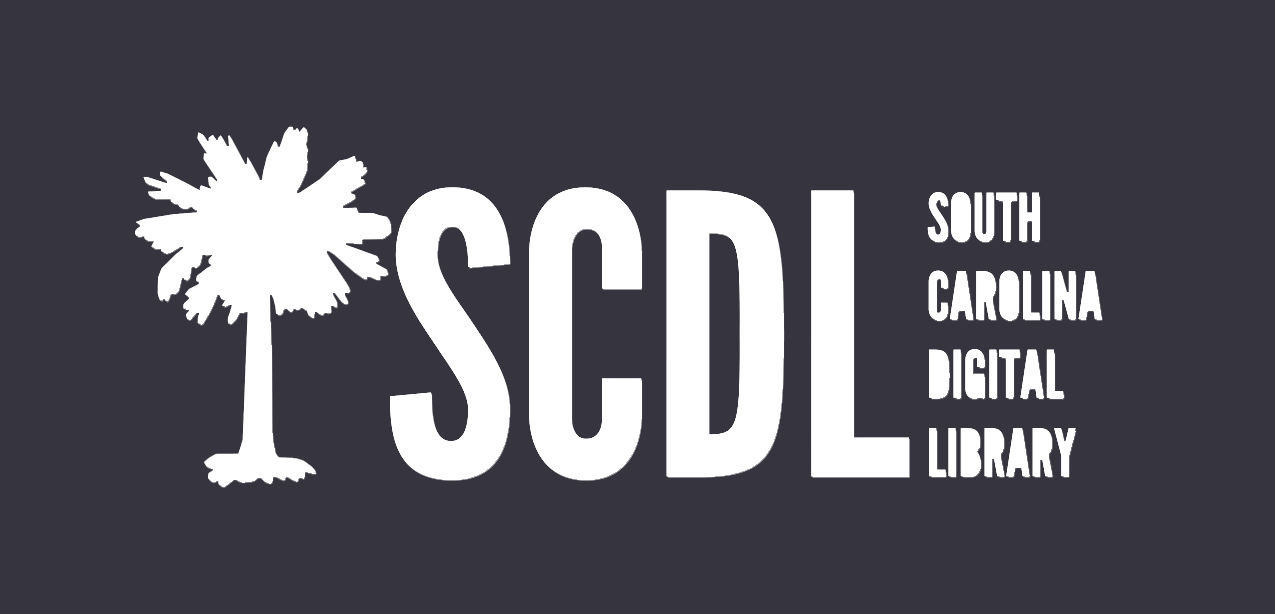 The South Carolina Digital Library
The South Carolina Digital Library coordinates the distribution of the knowledge and resources necessary to encourage new digitization efforts in the state, and provides free and unlicensed access to those collections online to stimulate the minds and extend the cultural memories of South Carolina's citizens.
---