Sign Up for the Summer Reading Program!
Havana Public Library Ice Cream Social
The Literacy Center, Inc.'s Adult Spelling Bee
Support the Literacy Center, Inc.!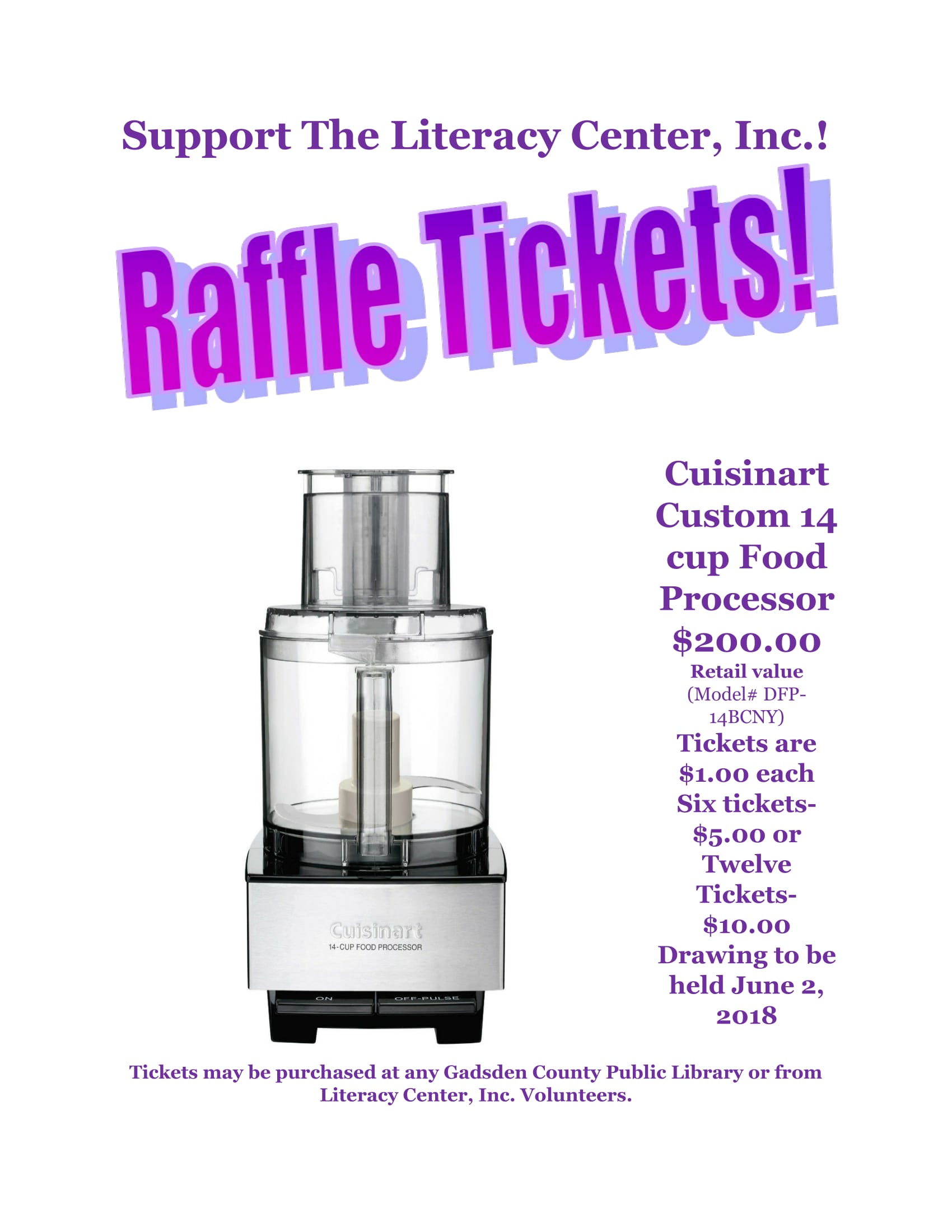 Join the Boy's Book Club!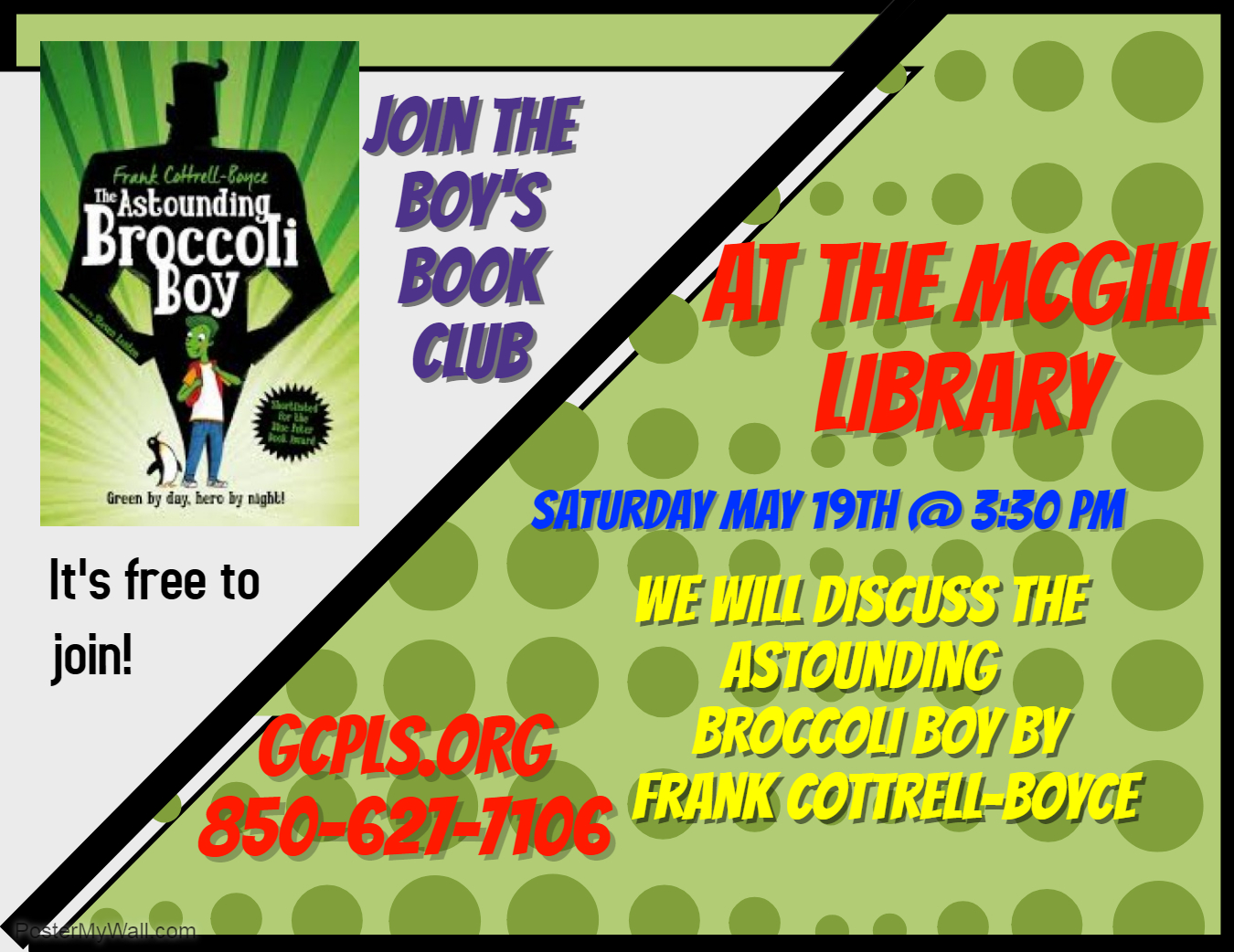 McGill Library Story Hour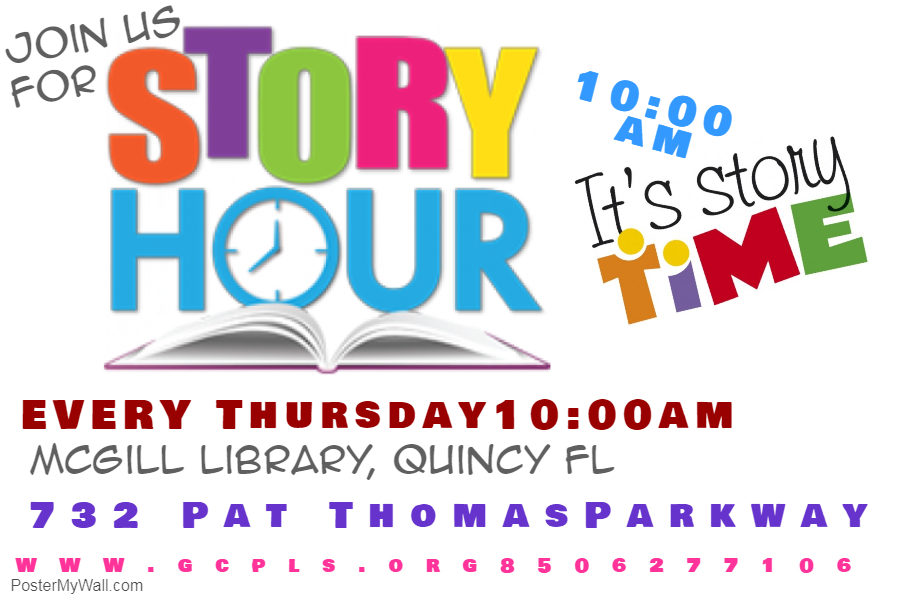 Havana Public Library Story Time Play Time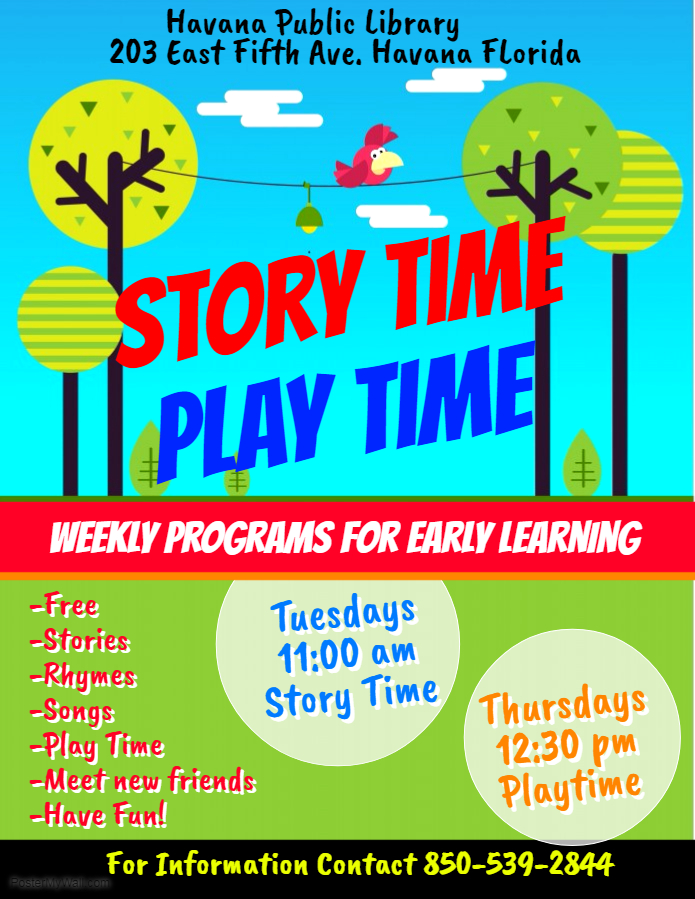 Zumba (Cowen Public Library) May 22nd & 29th
Ice Cream Social @ McGill Library
Teen Summer Reading Swag Bag Challenge
Join the Girl's Book Club!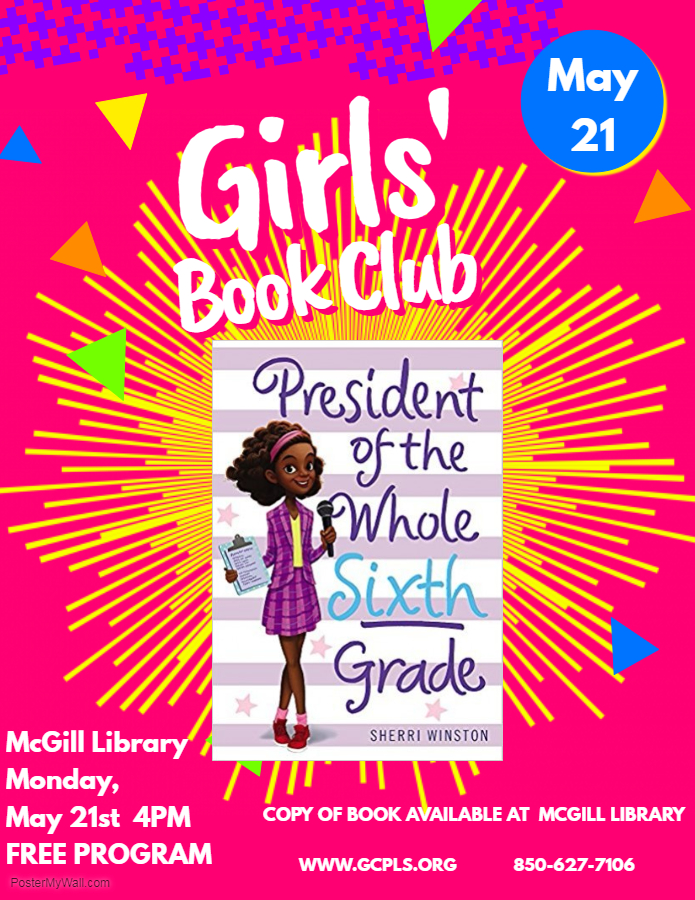 Zumba at McGill Library
Cowen Library Ice Cream Social
Home of Reads