Free Driver License Test Help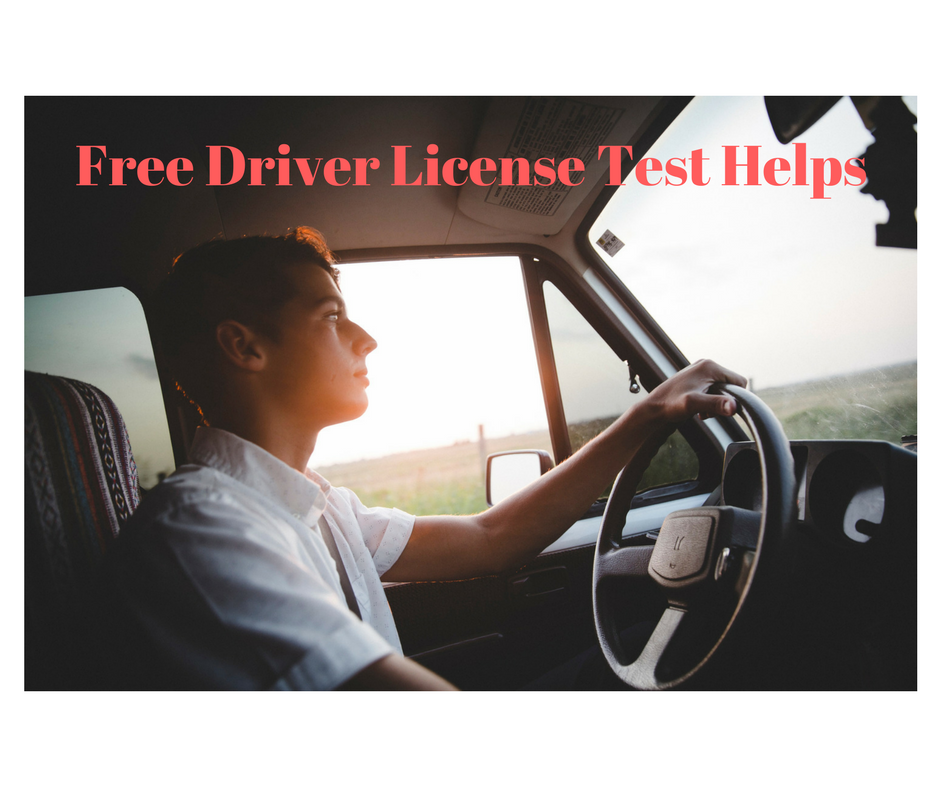 Need free driver license test help?
See: https://driving-tests.org/utah/
Or link through the our Reference page.
Cedar Reads - The Princess Bride
Princess Bride - Movie
Patricia Gordon - Watercolor
Wonder Wednesdays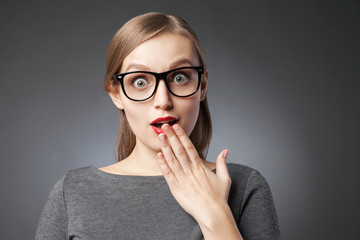 WONDER WEDNESDAYS AT YOUR LIBRARY 2:00 - 4:00
JANUARY 16 – Get to Know Your Library
Come participate in a "Seek and Find" activity that will help you become better acquainted with the Library, it's resources, and our staff.

FEBRUARY 13 – Read-a-Thon
Let's see how many reading minutes we can get in two hours!

MARCH 13 – Unplug at Your Library
We'll have a variety of "no-tech" activities available today. Coloring pages, games, puzzles, etc. Come spend an hour or two just winding down.

APRIL 10 – Dewey Adventures 736.9: Origami
Come explore our collection of origami books and try your hand at paper folding.

MAY 8 – Dewey Adventure (520/629.4): The Universe at Your Library
Get a sneak peak at our Summer Reading Program. The theme for this year is "A Universe of Stories". We'll have a variety of Space-related activities available and books on Astronomy and Space Exploration to browse through and take home..

Story time
Story time every Monday, Wednesday, and Thursday at 10:00 and 10:30.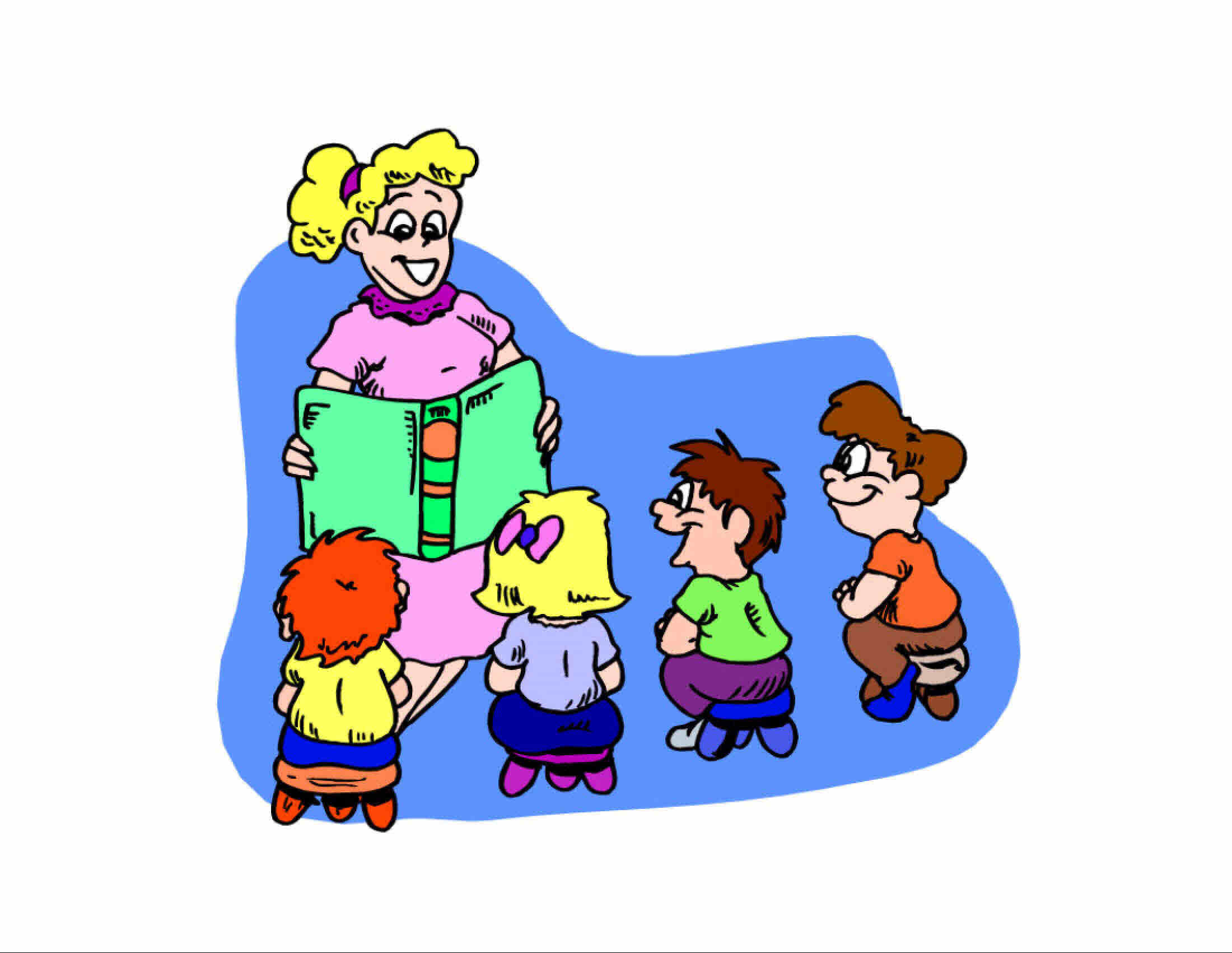 Donations to the Library
The Library accepts donations of books and other materials. However, not all materials will be retained by the Library. Please note:
Materials likely to be retained are:
Relatively new materials (5 years old or less).
Timely materials (old computer books and old text book will likely be discarded).
New magazines.
High demand materials in excellent condition.
Materials that complete series that have been lost.
New/good condition materials of local interest.
Local authors' works for which MARC records may be obtained.
The Library is not obligated to keep donated materials. Once the Library receives a book or other donation it becomes the property of the Library and will be used or discarded to meet the Library's needs.