Blue Raven Studio Exhibit
Currently on exhibit -
Blue Raven Studio
Larry Laskowski, Watercolor Artist
Free Driver License Test Help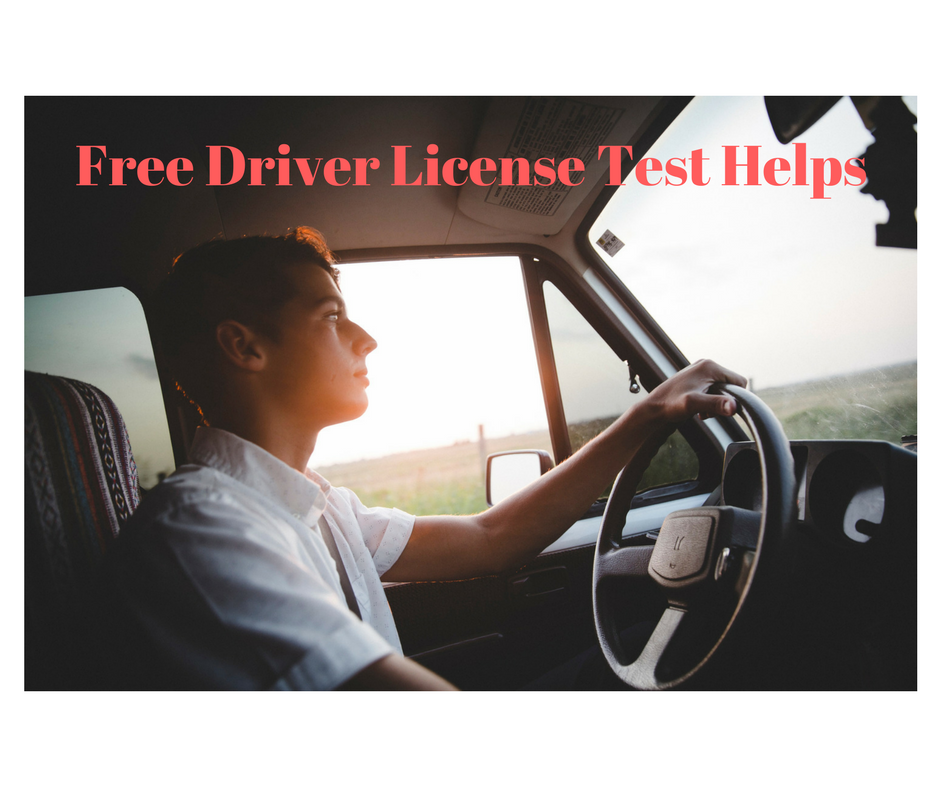 Need free driver license test help?
See: https://driving-tests.org/utah/
Or link through the our Reference page.
New Nation Project
Learn More about our founding fathers
Letter writing contest
Discover the history behind the hit musical Hamilton!
Remembering World War I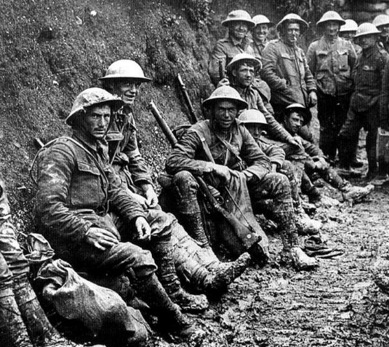 Informational Displays
Historical Photos
Discover the soldiers from Iron County
Summer Reading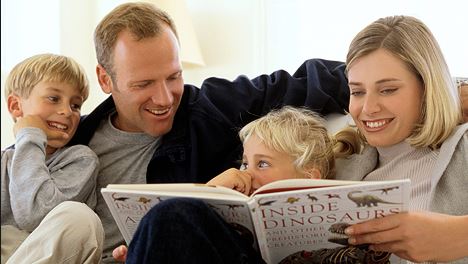 Summer reading program for all ages.
Sign up at the Circulation Desk!
Free!
Prizes!
Story time
Summer Story Time
Starting in June! Thursdays at 10:00 and 10:30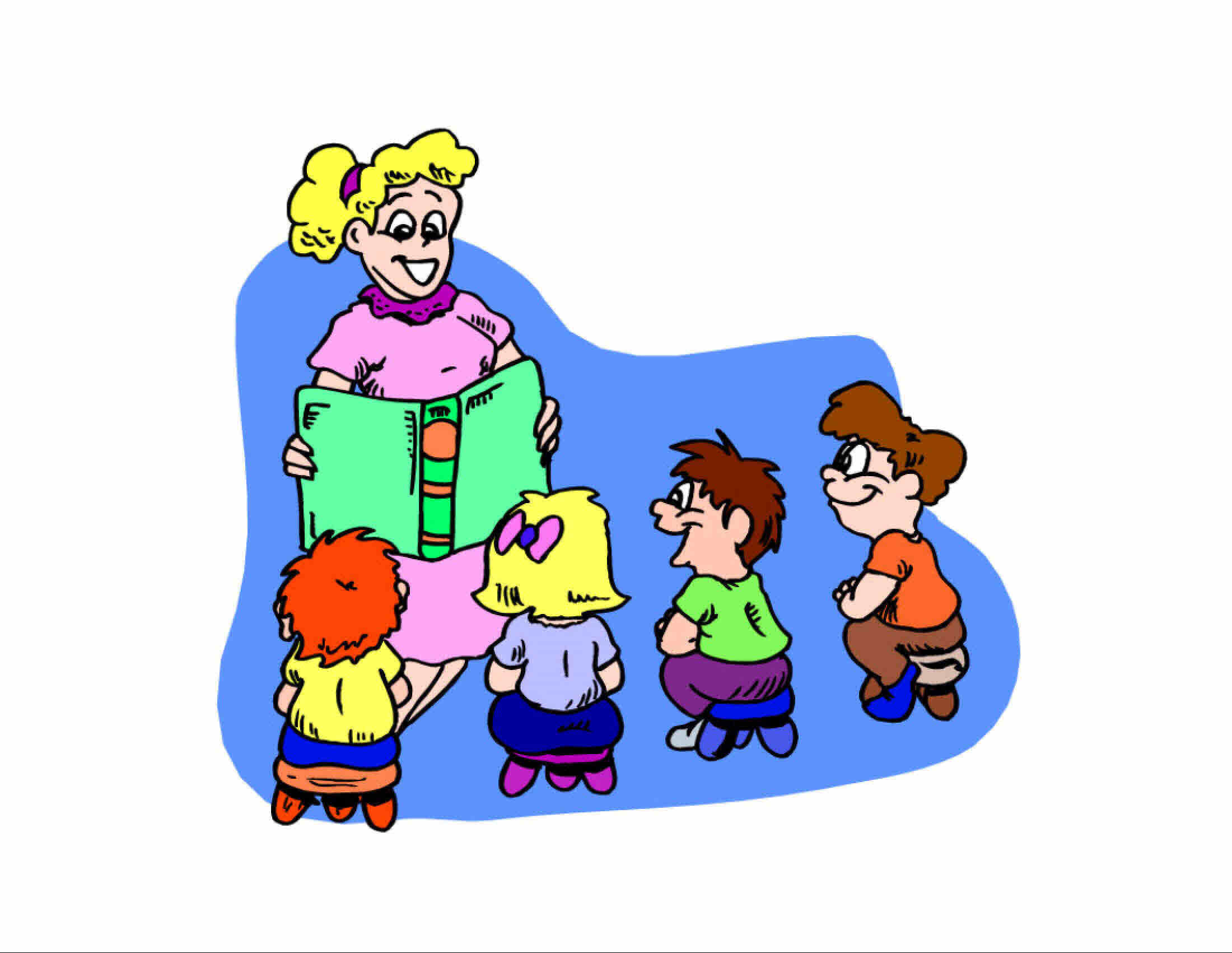 Donations to the Library
The Library accepts donations of books and other materials. However, not all materials will be retained by the Library. Please note:
Materials likely to be retained are:
Relatively new materials (5 years old or less).
Timely materials (old computer books and old text book will likely be discarded).
New magazines.
High demand materials in excellent condition.
Materials that complete series that have been lost.
New/good condition materials of local interest.
Local authors' works for which MARC records may be obtained.
The Library is not obligated to keep donated materials. Once the Library receives a book or other donation it becomes the property of the Library and will be used or discarded to meet the Library's needs.