Valerie Orlemann Exhibit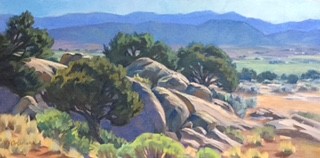 Valerie Orlemann is exhibiting at City Hall and the Cedar City Council Chambers.
Open house - Wednesday, October 10, 3:30 to 5:30 p.m.
See more of Orlemann's work at orlemannart.com.
Free Driver License Test Help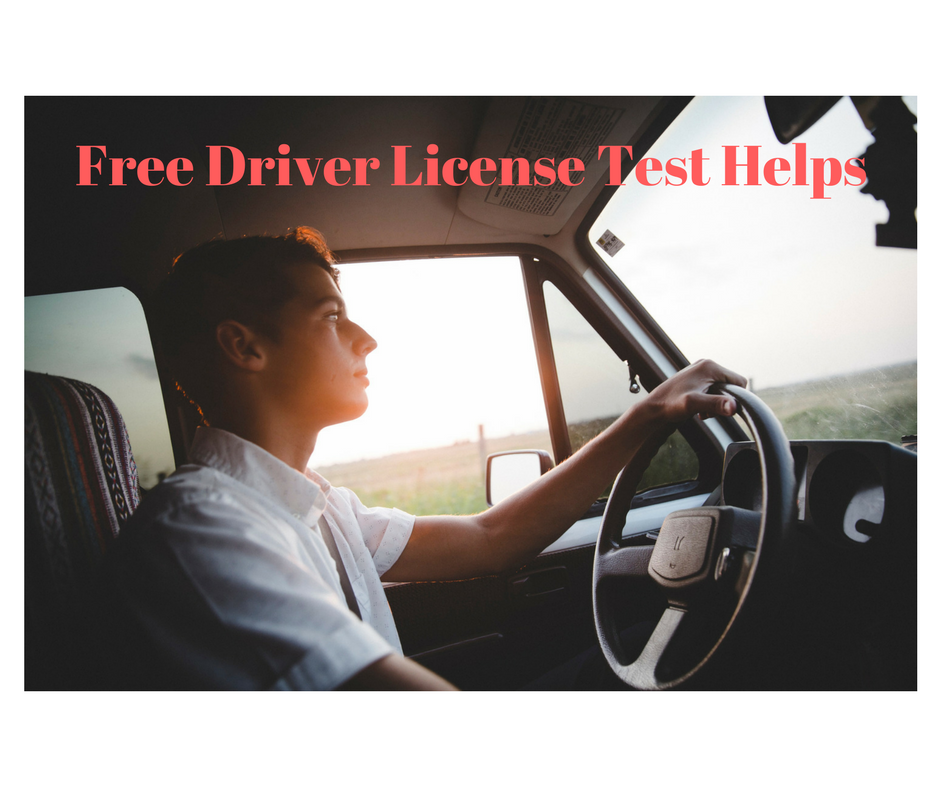 Need free driver license test help?
See: https://driving-tests.org/utah/
Or link through the our Reference page.
Story time
Story time every Monday, Wednesday, and Thursday at 10:00 and 10:30.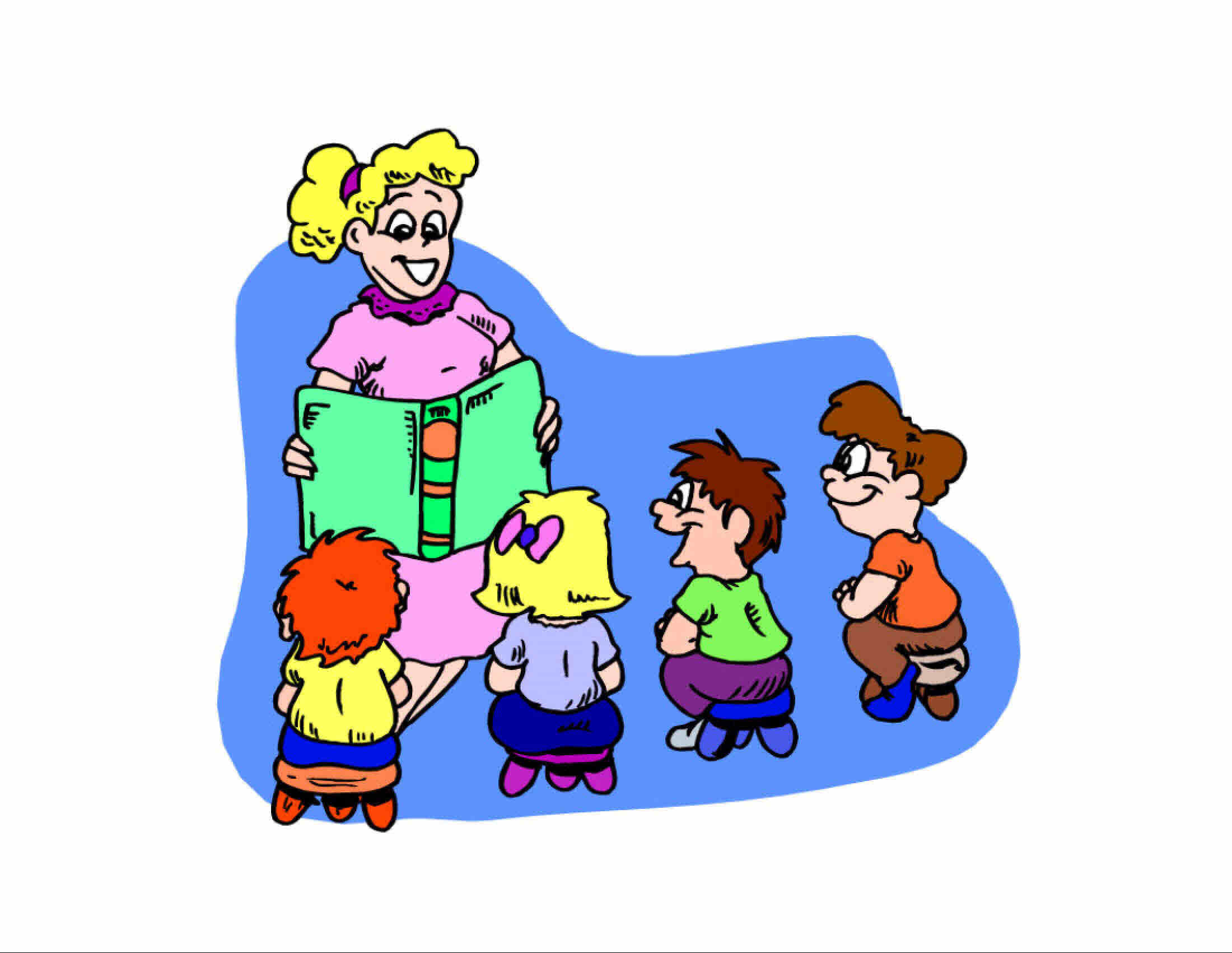 Donations to the Library
The Library accepts donations of books and other materials. However, not all materials will be retained by the Library. Please note:
Materials likely to be retained are:
Relatively new materials (5 years old or less).
Timely materials (old computer books and old text book will likely be discarded).
New magazines.
High demand materials in excellent condition.
Materials that complete series that have been lost.
New/good condition materials of local interest.
Local authors' works for which MARC records may be obtained.
The Library is not obligated to keep donated materials. Once the Library receives a book or other donation it becomes the property of the Library and will be used or discarded to meet the Library's needs.