Now Exhibiting - Library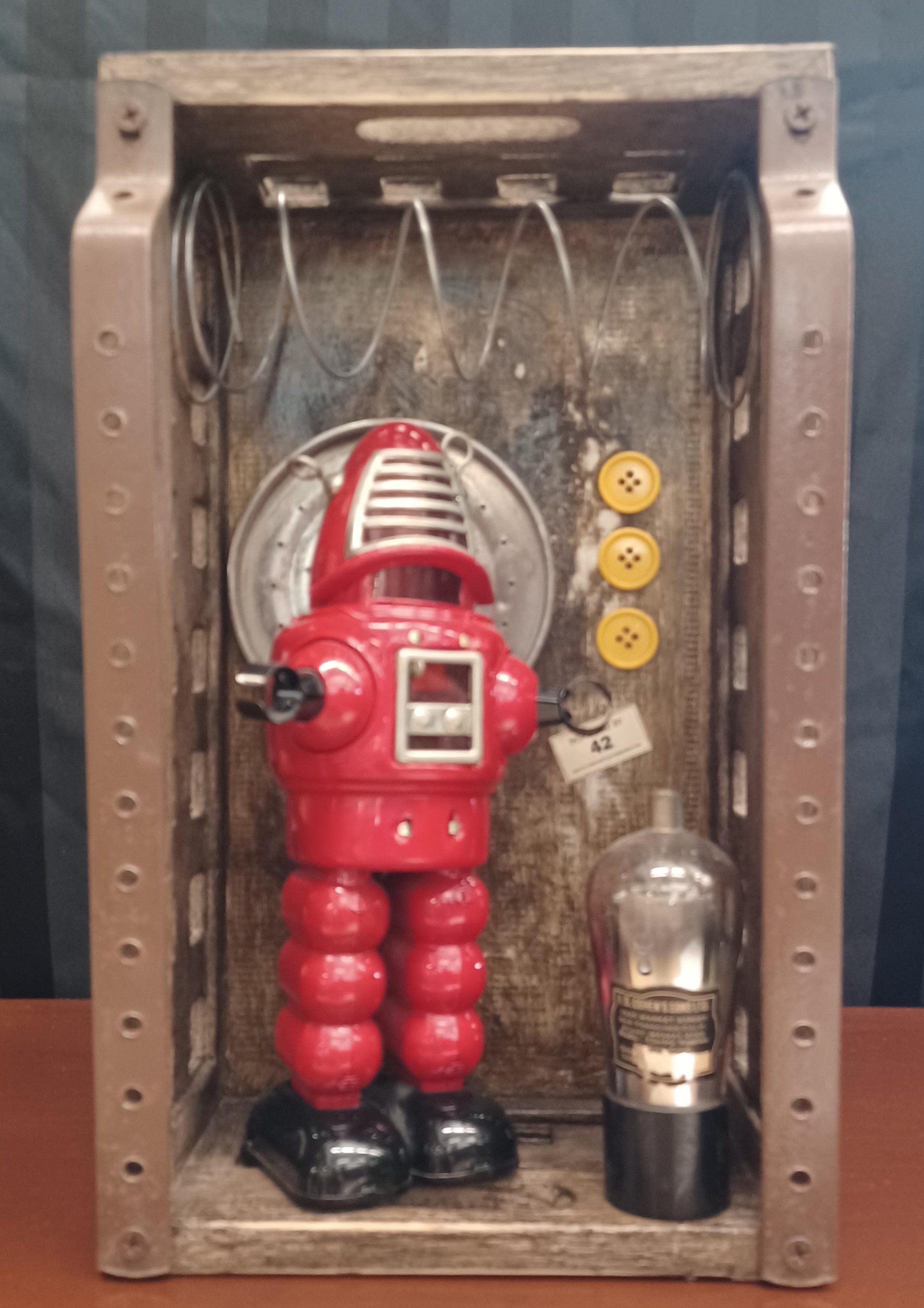 On display July and August 2022
Reception: Meet the artists, July 9, 1 - 3 p.m.
ABC Guild (Assemblage, Book Arts, and Collage) Exhibit
Assemblage - A 3-dimensional construction of found objects assembled into a sculpture or shadowbox.
Book arts - handmade artist books and related arts of papermaking, printing, bookbinding, etc.
Collage - artwork constructed by gluing various materials to a flat surface.
The ABC Guild is an eclectic group of southwest Utah artists that meets monthly. This is their first group exhibit.
Included in this exhibit are books created during the Creative Aging Book Arts workshop (Sue Cotter, Mentor) which was sponsored by Southern Utah Museum of Art and funded by the Divison of Arts and Museums, E. A. Michelson Philanthropies, and the National Assembly of State Arts Agencies.
74 pieces.