Welcome to our new website!!
Photo by Da Bomb McKenna.
Title: Awesomeness
NOTICE - BIG CHANGES COMING!
Beginning March 1, 2016 all patrons will have to bring their library card or barcoded driver licence to check out materials. We are changing to an RFID (radio frequency identification) system and increasing our self checkout stations. Only in unusual circumstances will more than one staff member be at the circulation desk. Staff members will, however, be on the floor asking if they can be of assistance and helping maintain aesthetics and proper library use.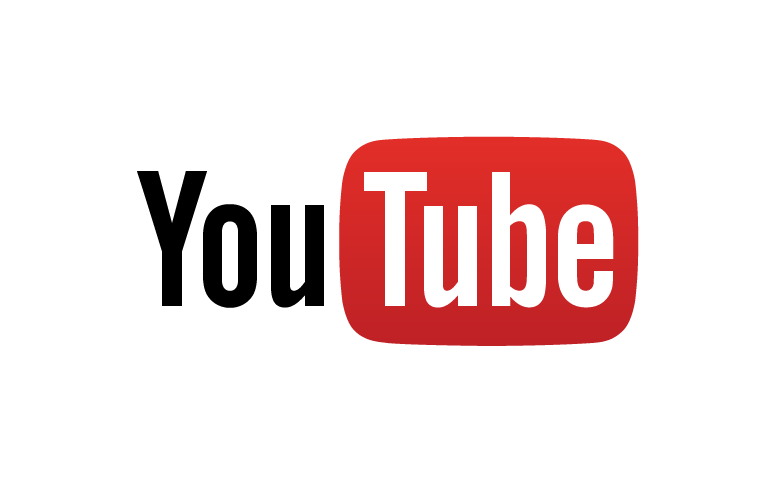 SUBSCRIBE TO THE LIBRARY'S YOUTUBE CHANNEL IN BEGINNING FEBRUARY 10!
The monthly Passport event is going digital. The series began in January of 2014, and has covered a fascinating topic each month. In order to get more people to enjoy the series we will begin posting short and informative videos on the Library's YouTube channel beginning in February. Now patrons won't have to come to the Library to attend Passport events. Each month a new Passport video will be loaded. The videos will be short and concise - only about five minutes. WATCH AND ENJOY!