New Horizons
New Horizons is developed for participants age 14 and over (essentially 9th grade and above). The Library reserves the right to restrict the attendance or participation of minors at workshops with potentially mature themes or unusual hazards unless the Library has a release form signed by the parent or guardian of the minor.
Through New Horizons, the Library will expand arts programming Cedar City. New Horizons was named to pursue two themes: (1) themes new to participants, and (2) themes that are relatively new to the Cedar City Art community. Not all New Horizons themes attempt to engage both themes.
Theme 1:
"Every artist was first an amateur."
- Ralph Waldo Emerson
New Horizons is geared to the novice or the completely inexperienced. The workshops are intended for artists to learn new artforms. They are intended to introduce participants to never or rarely attempted skills and artforms at their most basic level. This is an appetite whetting, test the waters program. Perhaps a participant has spent years watercoloring but has never thrown a pot on a wheel or attempted to blow glass.

Theme 2:
"We keep moving forward, opening new doors, and doing new things, because we're curious and curiosity keeps leading us down new paths."
- Walt Disney
New Horizons workshops are intended to show, instruct, and allow those new-to-the-artform participants an introductory, hands-on experience.
We do not expect the same people to attend each month. As a participant, come only those workshops that interest you.
The Library will keep participants updated through social media and through this page.
Confirmed Events
***WHEEL-THROWN CERAMICS IS SOLD OUT. TO BE ADDED TO THE WAIT LIST PLEASE EMAIL DSTEVE@CEDARCITY.ORG***
​Wheel-Thrown Ceramics Mentor: Spencer Davis Time / Place: February 21, 2019, 6:00 p.m., Canyon View High School. Cost: $5 (pay at the door).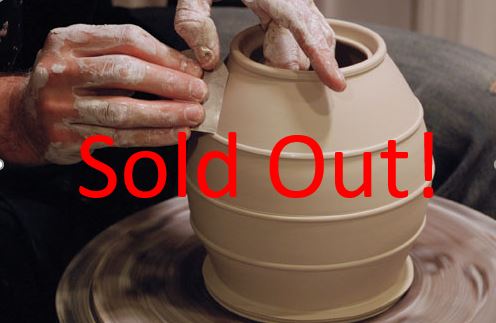 We can't guarantee that throwing your first pot will be as romantic as that scene in "Ghost," or that it won't be downright frustrating, even infuriating, but we can guarantee that you'll never know untill you try.
In the Works
Figure Drawing Mentor(s): Barbara Prestwich Time/Place: 6:00 p.m., Thursday, March 21 Place TBA. Cost: TBA **This event is confirmed. We're just gathering details.**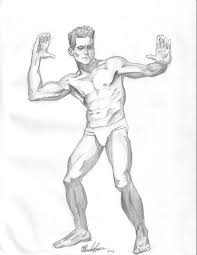 For centuries artists have been reproducing the human body. The figure drawing workshop will teach participants about the elements necessary to draw the human figure from live models. Note: Models will be clothed in sports attire. Models will not be nude. Eighteen and older or parental approval is necessary for this event.

Competitive Posing: Where Art Meets Science Mentor(s): Jason and Leah Gurr Time/Place: 6:00 p.m., April 18, Place TBA. Cost: TBA. **This event is confirmed. We're just gathering details.**
The human body has been the subject of fascination, debate, discussion, and has been reproduced in many an art piece. In this workshop, the body becomes the art. Eighteen and older or parental approval is necessary for this event.
Digital Art Mentor: Jeremy Wilson Time/Place: May 16, 6:00 p.m., Cedar City Public Library. Cost: TBA. **This event is confirmed. We're just gathering details.**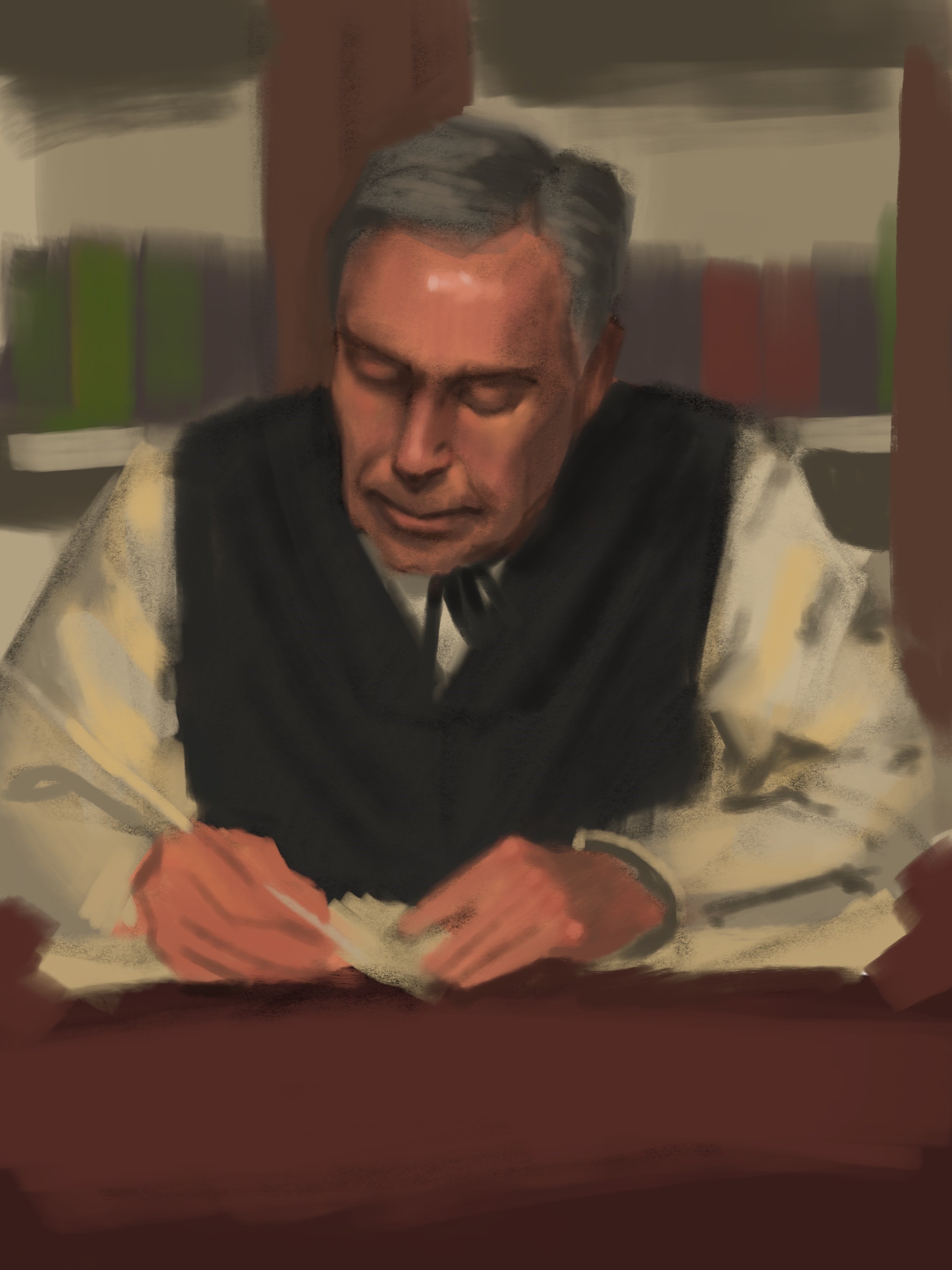 Note Jeremy's art (left), is done digitally on a tablet. Come and learn what it takes to produce beautiful art on your digital device.
Left: Jeremy Wilson's "Bob Cratchit." Produced as part of the Cedar City Library's Character Sketches program. Character Sketches is held each Wednesday at 6:00 p.m. Click here for more information.
Completed events
Embroidery Mentor: Sandra Benson January 2019.