Now Exhibiting - Library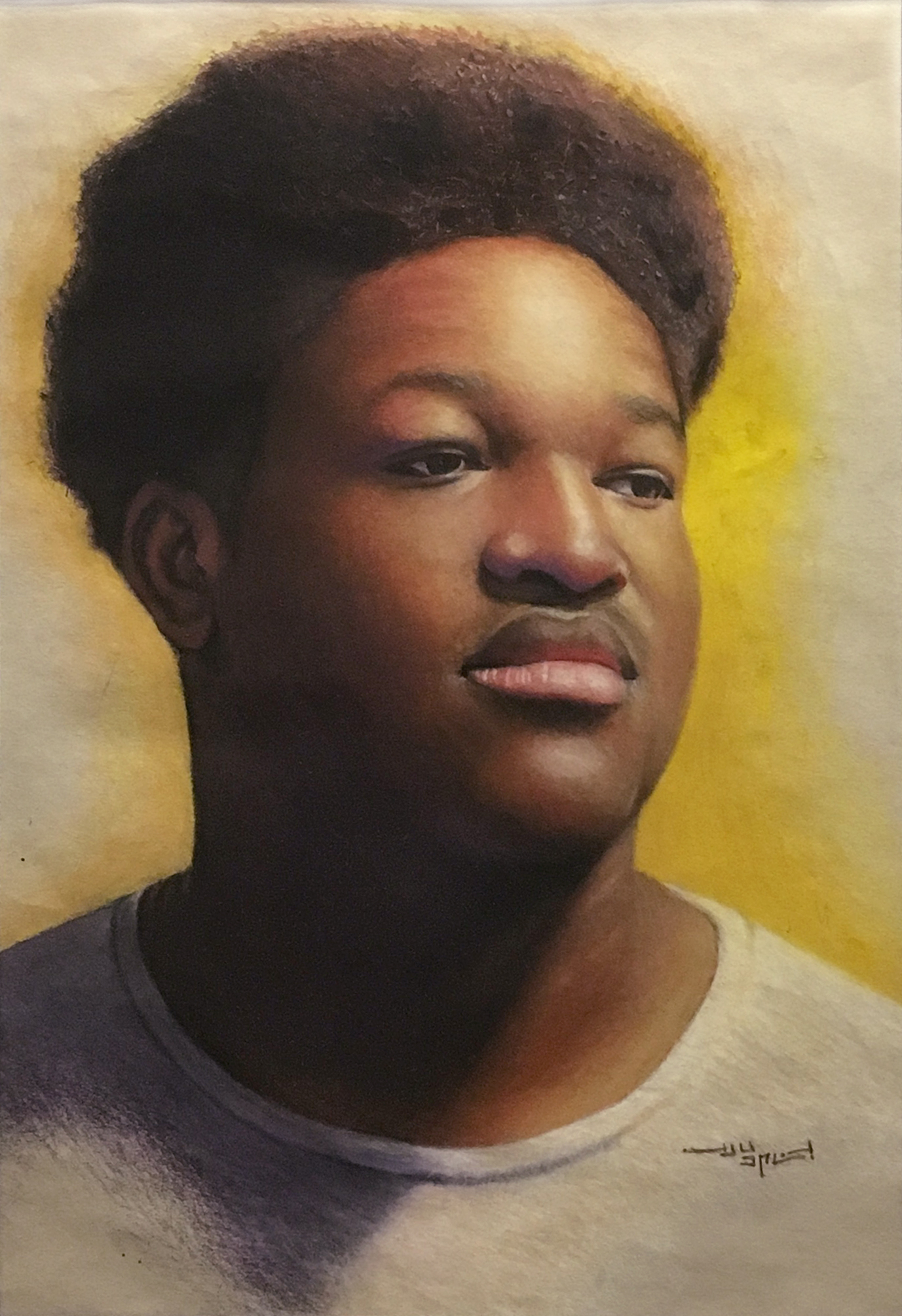 Now through October 29.
2018 All-State High School Art Show.
The Utah All-State High School Art Show was established 45 years ago to honor the best high school artists in the state for their talent, creativity, and dedication. The purpose of this exhibition is to foster original visual art among Utah teenagers by providing a professional forum for student artists. This exhibition is the result of an ongoing collaboration between the Springville Museum of Art, high school teachers, students, and various private partners. A panel of professional artists and arts administrators carefully studied each of the 989 entries from around the state to select the works of art featured in this exhibition. Comprising of 345 works from 98 high schools across Utah, this exhibition represents the promise of this young generation of artists.