Recommended Reads

Graphic Novels, Comics and Manga Series
Graphic Novels, Comics and Manga Series
Graphic Novels, Comics and Manga Series
---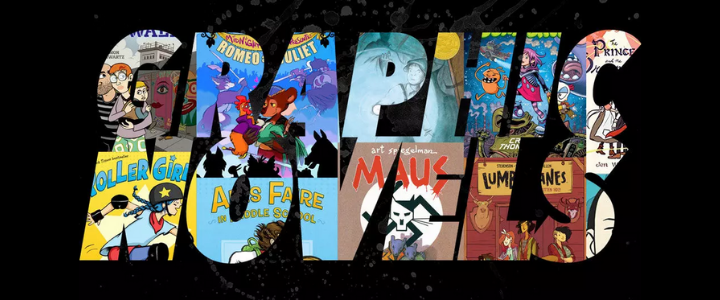 ---
Fiction
Daniels, Ezra Clayton Upgrade Soul.

Drnaso, Nick Sabrina.

Ellis, Warren and Jason Howard Cemetery Beach.

Ferris, Emil My Favorite Thing Is Monsters.

Gauld, Tom Goliath.

Gillen, Kieron and Stephanie Hans Die. (series)

King, Tom and Mitch Gerads Mister Miracle.

Lemire Jeff Royal City. (series)

Liu, Marjorie and Sana Takeda Monstress. (series)

Lutes, Jason Berlin.

Moore, Alan and Dave Gibbons Watchmen.

Murphy, Sean Batman: White Knight.

Noda, Satoru Golden Kamuy. (series)

Nury, Fabien The Death of Stalin.

Ōba, Tsugumi and Takeshi Obata Death Note. (series)

Pichetshote, Pornsak and Aaron Campbell Infidel.

Prince, W. Maxwell Ice Cream Man. (series)

Pyle, Nathan W. Strange Planet.

Smith, Jeff RASL. (series)

Soule, Charles and Ryan Browne Curse Words. (series)

Young, Skottie and Jorge Corona Middlewest. (series)
Nonfiction & Biography
Brown, Box Is this Guy for Real? the Unbelievable Andy Kaufman.

Delisle, Guy Pyongyang: a Journey in North Korea.

Fahmy, Huda Yes, I'm Hot in This: The Hilarious Truth About Life in a Hijab.

Fies, Brian A Fire Story.

Kupperman, Michael All the Answers.

Hart, Tom Rosalie Lightning.

Piskor, Ed Hip Hop Family Tree. (series)

Radtke, Kristen Imagine Wanting Only This.

Williams, Erin Commute: An Illustrated Memoir of Female Shame.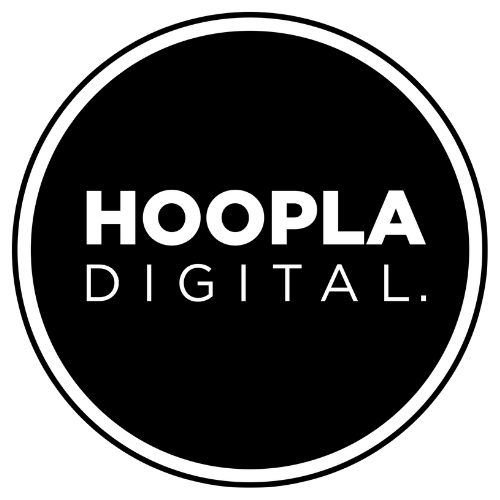 List compiled by Adult Services, Fox Lake District Library, 2020
Find even more great comics and graphic novels on Hoopla!
Available for free with your Fox Lake District Library card.
---
Adult Services • Adult Clubs • Ebooks & Media • Recommended Reads • Reference Websites