Remote Printing
Remote Printing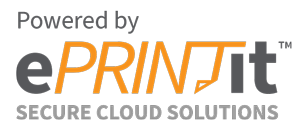 ---
All Jobs are held in queue for 24 hours and can only be released in person during normal business hours.
If you have questions, contact the second-floor Reference Desk at 847-587-0198.
DESKTOP
Release your job at the print station located in the second-floor computer lab.
Allow at least 5 minutes for the print job to arrive.

MOBILE
You can download the ePRINTit SaaS mobile app.
CURBSIDE PICKUP
Fill out the form to print jobs for curbside pickup. Documents will be ready within 24 hours.
The library will contact you when the documents are ready for pickup.
Please ensure the phone number you submit is accurate.