Winners
Summer Reading 2023 Winners
Congratulations to All Winners! THANK YOU to all participants!
KIDS
Sebastian, Chloe, Annalina, Charlotte, Corbin, Janie, Sawyer, Britton, Harrison, Eliza, Olivia, Wyatt, Alexis, Athena, Noah, Kash, Dylan, Leo, Grace, Espn, Cooper, Hope, Justin, Gabriella, Bram, Kira, Freya, Henry
TWEEN
Daniel, Riley, Levi, Isaih, Lizzy, Piper, Levi, Kendra, Jason, Elianna, Emy, Caleb, Joseph, Ember
TEEN
Rayshawn, Virginia, Reid, Will, LYdia, Isabelle, Blair, Luis, Lily, Teagan, Rose, Caroline, Annabel, Truman, Ana, Maddie, Katelyn, Ava
ADULT
Catherine, Janice, Phyllis, Lonnie, Nat, Kati, Molly, Laura, Penelope, Cynthia, Minisa, Laura, Karen, Kelly, Laura, Barbara, Mark, Jacqueline, Katie, Jackie, Kim
SUPERREADER
Ahava, Andrew, Lily, David, Evangeline, Matthew, Giuliana, Andrew, Michael, Alexander, Kira
SPECIAL
Lily
Sponosred by the Friends of the Library
Read to Rover
Read to Rover
Friday, October 6th @ 2 pm
Call us at (434) 589-1400 to register your child for a 10 minute slot to practice reading aloud to therapy dogs from Caring Canines.
Spaces are limited- Call today!
Upcoming Dates:
Wednesday, November 8th- 3:30 - 4:30 p.m.
Wednesday, December 13th- 3:30-4:30 p.m.
Preschool Programs & Story Times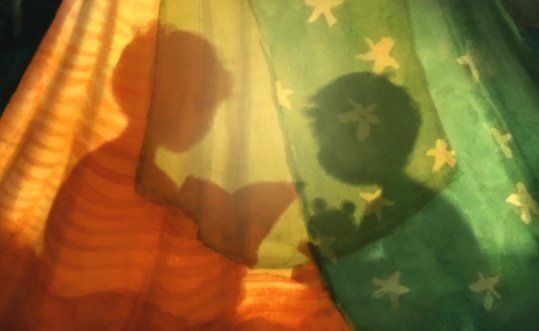 Autumn is for Story-giving
No registration required.
Weekly on Fridays from 10 - 10:30 a.m. starting Sept 22nd - Nov 17th
Join Mrs. Erinn & company as she shares stories, songs, & fun activities-- created for toddlers, pre-k & K children with a caregiver.
... & Fall is for Fort-Making!
No registration required.
Weekly on Wednesdays from 4 - 5 p.m. starting on Sept 20th to Nov 15th
Come find a cozy spot to build your own fort in the library! Families will be able to find new titles to read together, as well as have fun with loved ones all before dinnertime!
A limited amount of sheets and blankets will be available so we encourage bringing clean, lightweight linens from home. Clothespins, clips, flashlights, etc. will be available for use.
First Little Readings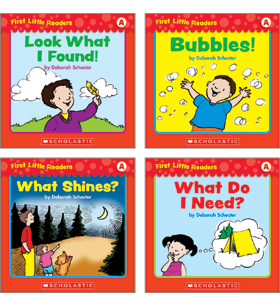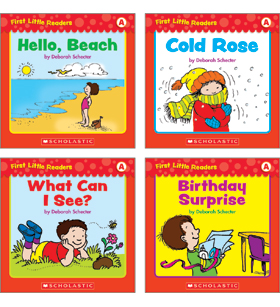 First Little Readings
Mondays, Sept. 19th - Nov. 13th - 9:30 - 10:30 a.m.
The "First Little Readers" Guided Reading Group is a new Pre-K program created especially for our youngest readers in mind.
We will focus on skills such as listening, following directions, reading with assistance, writing, & drawing - of course, we'll socialize & play too because reading = FUN!
REGISTRATION IS REQUIRED (child and one caregiver) -- This is an 8 week session - no meeting on 10/9. Call to sign up today- space is limited!
Bundle up with a Book Bundle!

Did you know that Fluvanna County Public Library patrons are able to easily request & pick up a pre-selected books for their children by completing this simple online form below? This is a great way to encourage reading at home & on the go!
A Book Bundle consists of 3-10 books specifically geared towards your child's reading level and likes. These bundles will keep your child engaged, learning, and eager to return to the library for more reading adventures.
Keep in mind, the more information you are able to provide on your form, the more beneficial & enjoyable the books will be for your child. Please fill out one form per child. Each request will be checked out to the adult on the library card account entered.
Please allow up to 24 hours for requests to be bundled Monday-Thursday. Request made on Friday, Saturday, or Sunday may not be bundled until the beginning of the following week. You will receive a call or email when your child's Book Bundle is ready for pick up.
Questions? Please call the library at (434) 589-1400
or email us - fluvannalibrary@gmail.com
Rosetta Stone Library Solution
Rosetta Stone Library Solution
We are excited to offer this new, free language learning application to our patrons!

Offers 30 different languages on your computer or with a mobile app!

**NEW - Only works if you have a 14 digit Library card number. Let us know if

you want us to change your card to a 14 digit card number.

To access instructions on how to use Rosetta Stone on a computer and/or a mobile device - click here!
Book Sale
Annual Friends of the Library Book Sale 2023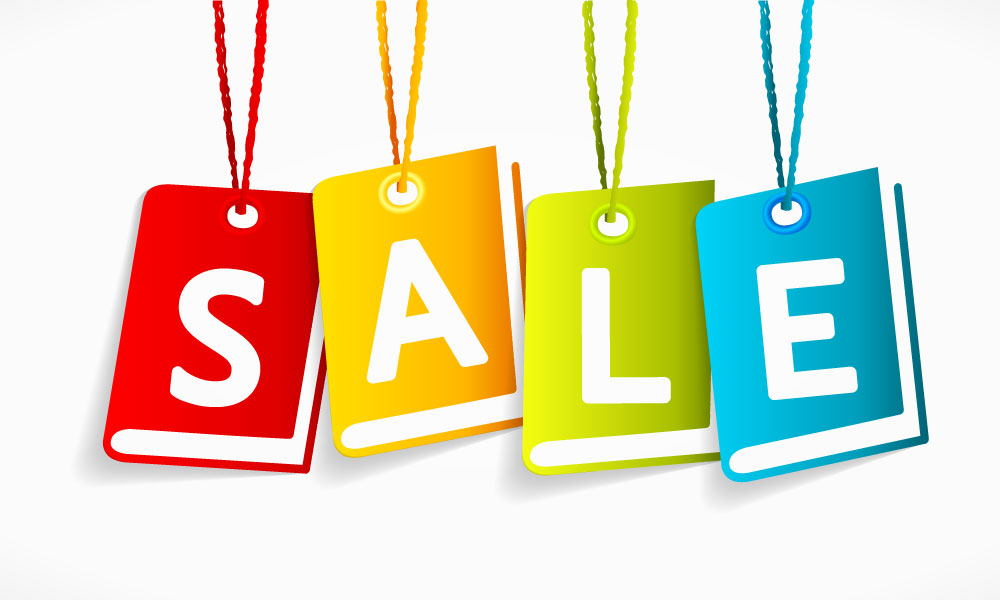 Thursday, October 5- Saturday, October 21
Hours of the Library
Thursday, October 5 - Saturday, October 7 - Full Price
(Bake Sale on Saturday, Oct. 7)
Tuesday, October 10 - Saturday, October 14 - 1/2 Price Sale
(Library Closed Monday, October 9)
Monday, October 16 - Saturday, October 21 - $5/Bag - We Provide the Bag!
A SPECIAL THANKS TO OUR 2023 Book Sale Corporate SPONSORS
Fork Union Animal Clinic + Monticello Country Realtors + Our Lady of Peace Retirement Community + Z95.1 (Our Media Sponsor)
Contact the Library if you have any questions! All proceeds benefit the Friends of the Fluvanna Library.