Now Exhibiting - Library
May 10-June 13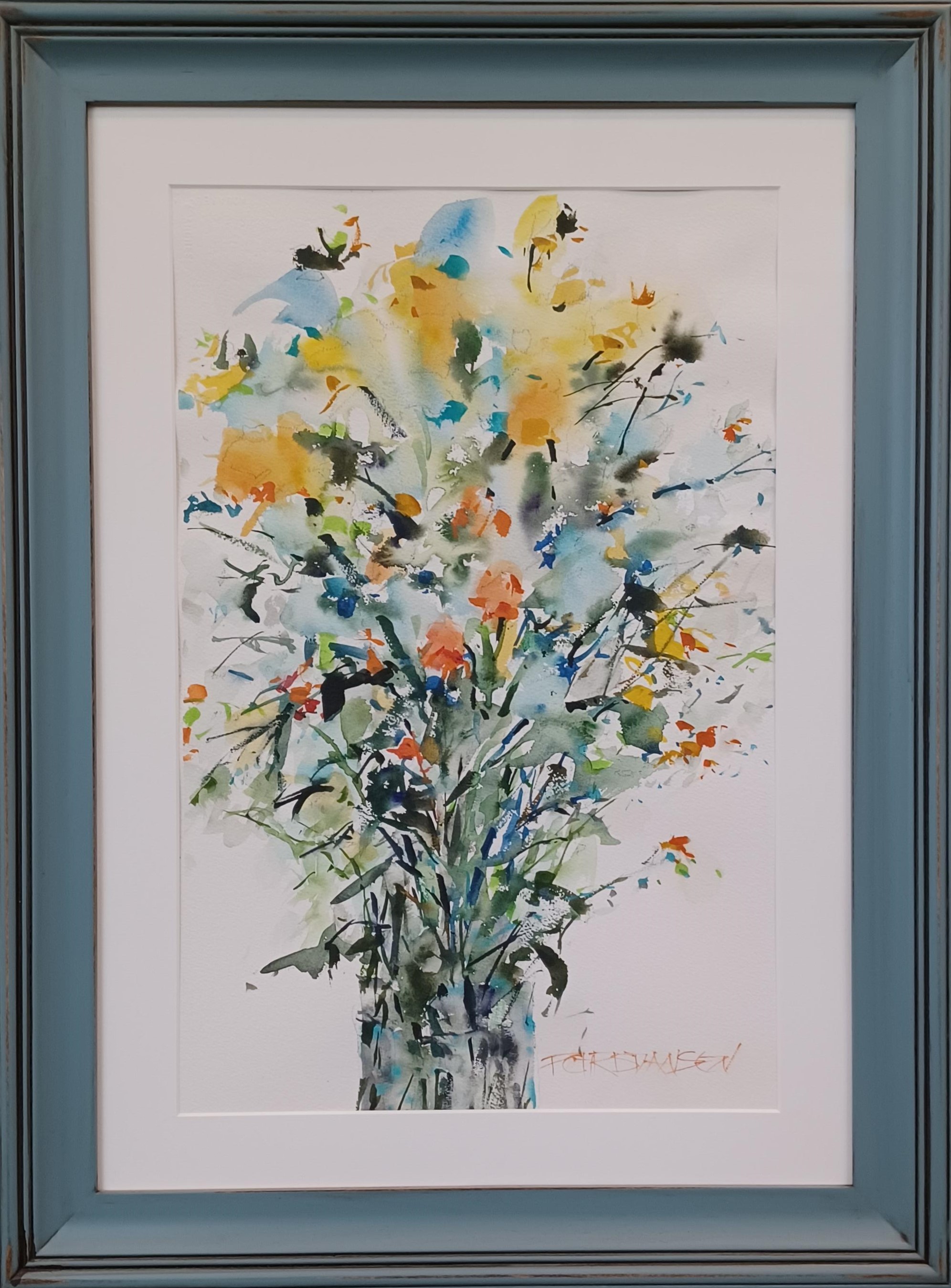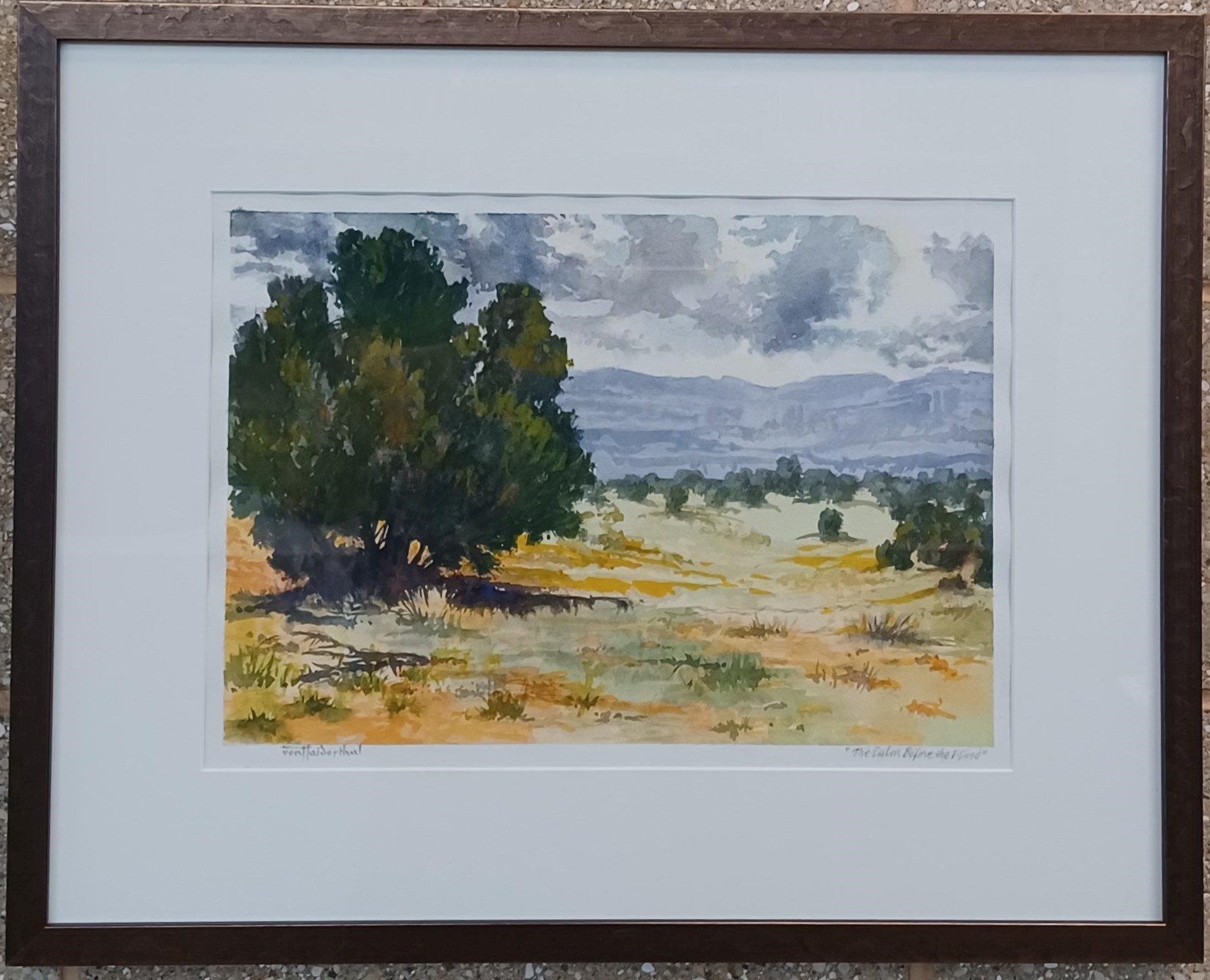 The Utah Watercolor Society, a non-profit 501(c)(3) organization founded in 1974, is dedicated to the promotion and advancement of art through water media. UWS seeks to elevate water media and educate the public of its importance as a creative, permanent art medium. The Society encourages its members to develop artistically and creatively and to share ideas and techniques within the community. UWS provides opportunities for exposure of member art through exhibitions. In order to expand its horizons, the Society joined with the Western Federation of Watercolor Societies, an organization with societies in ten western states sharing the similar goals and mission.
Each year the Utah Watercolor Society sponsors two exhibitions juried by nationally recognized watercolorists. From the UWS Spring Open Exhibition, a selection of works is curated for the Utah Division of Arts and Museums' Traveling Exhibition Program. Matthew Bird juried this year's 2023 Spring Open Exhibition.
This Exhibition represents the best of Utah watercolor art. UWS is proud to partner with the Utah Division of Arts and Museums for the 2023-2024 Utah Watercolor Society Traveling Exhibition.