Mobile Print Service
You can now send a print job to our printer from your computer at home or your laptop, tablet or cell phone.
To print an email from your phone, forward your email to hen-lib-bw@printspots.com.
If you want it in color use this email address hen-lib-color@printspots.com
You can upload your photo/document or link from a webpage at our mobile print spot at https://printeron.net/hen/lib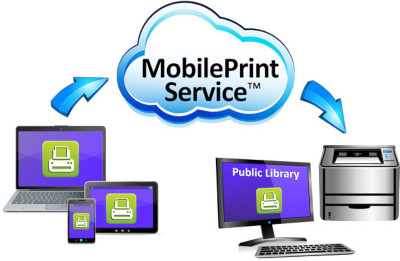 You can also download the app and search for our printer by location.
You will need to come to the library and pick up your prints.
We will only hold the print jobs for 1 day.