Teens
Are you between the ages of 13 and 17? Are you looking for something fun to do during the week?? Are you interested in meeting new people, finding new books, learning fun DIY projects, playing games, creating art, watching hit movies, eating plenty of popcorn, and helping promote reading AND your local library??? Look no further!! Join us every Thursday from 5:30 to 7:30 for Teen Night! Feel free to bring along friends!
To see the upcoming activities check on our Facebook page or click here to read the latest newsletter.
We are so excited and busy preparing for the 2017 Summer Reading Program.
If you are a teen and are interested in volunteering, we would love to have you.
Please download and print the VolTeen Application, fill it out and turn it in to the library.
Click here for the link to create an account with your library card!
Get free ebook and audiobooks with your library card. Download to a device or read in your browser.
---

Here are the testing dates for the ACT and SAT this school year:

ACT Dates:
February 11, 2017
April 8, 2017
June 10, 2017

SAT dates:
January 21, 2017
March 11, 2017
May 6, 2017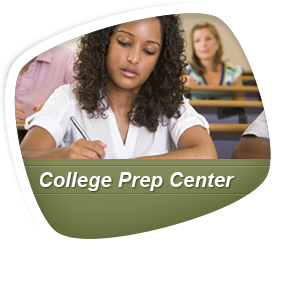 June 3, 2017

TEL has free practice tests, tutorials and e-books to help students prepare for the ACT, SAT and hundreds of other exams, in Learning Express Library. Each student creates an account for their personal use with the username (or email) and password of their choice. Watch this video for more information.