Online Databases
The Florida Electronic Library is a gateway to select Internet resources that offers access to comprehensive, accurate, and reliable information. Available resources include electronic magazines, newspapers, almanacs, encyclopedias, and books, providing information on topics such as current events, education, business, technology, and health issues. The Florida Electronic Library offers information for all age groups, including homework help for students and resources for teachers.
TumbleBookLibrary is an online collection of TumbleBooks – animated, talking picture books which teach kids the joy of reading in a format they'll love. TumbleBooks are created by adding animation, sound, music and narration to existing picture books in order to produce an electronic picture book which you can read, or have read to you.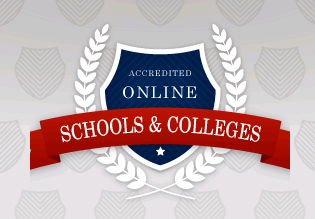 We are proud to host a searchable directory of online colleges and universities to let you find the online accredited colleges that fit your own educational needs.
Access to Tumble Books
For Elementary School Children go to:
Username: clewiston
Password: libra
For Middle School Students go to:
Username: clewistonjr
Password: login
For High School Students go to:
Username: Clewiston
Password: login