Welcome to the Lebanon-Wilson County Public Library
Library News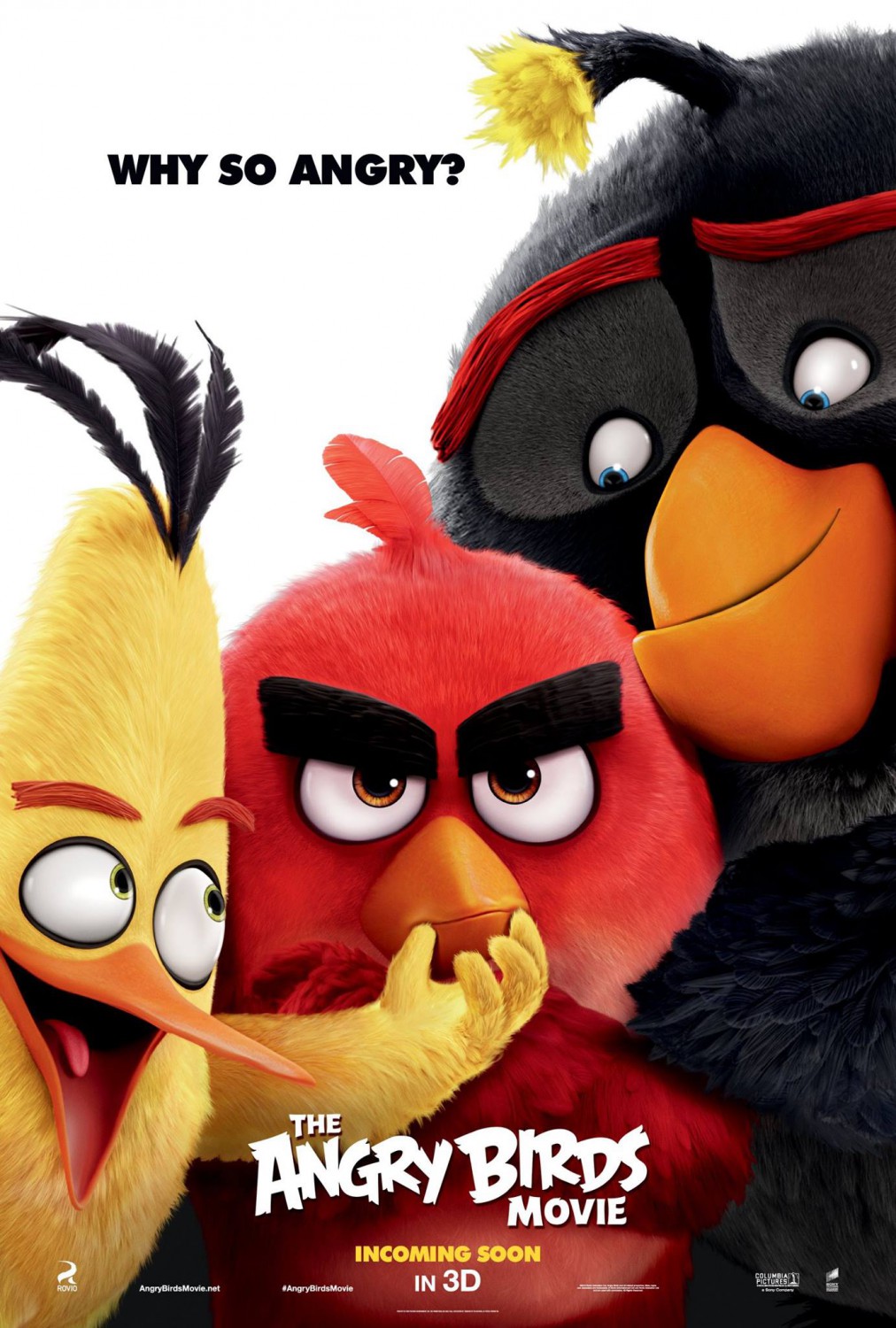 It's time for Movie Night!
The Library will have a free movie night Tuesday, October 4.
This Month's Movie: The Angry Birds Movie
The movie will begin at 5:30PM.
Refreshments will be available to purchase.



Join us for a Harry Potter themed party: A Day at Hogwarts!
The party is on Thursday, October 13, at 2:00PM.
Come dressed as your favorite Harry Potter characters.
We will have a costume party, trivia games, and refreshments.


Take the Internet home with you!
Mobile HotSpots provide Wi-Fi Internet access. You must have a valid library card to check HotSpot out. Checkout is for one week for $7. See Librarians for more information.

*How to login to your account: The Library ID is your library card barcode number and the PIN number is the last four digits of the barcode number. After you log in, you can create your own username and password.

*Items requested online are not available immediately. You will be notified by email or phone when your item(s) are ready to be picked up, usually within 2 days.

*Library Hours:
Monday, Tuesday, Thursday: 8:30AM-8:00PM
Wednesday, Friday, Saturday: 8:30AM-5:00PM
Search Options