First Little Readings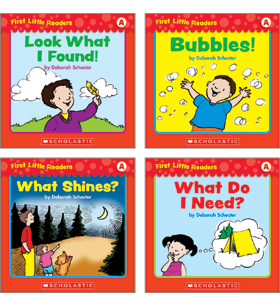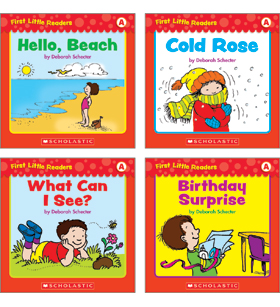 First Little Readings
Mondays, Sept. 19th - Nov. 13th - 9:30 - 10:30 a.m.
The "First Little Readers" Guided Reading Group is a new Pre-K program created especially for our youngest readers in mind.
We will focus on skills such as listening, following directions, reading with assistance, writing, & drawing - of course, we'll socialize & play too because reading = FUN!
REGISTRATION IS REQUIRED (child and one caregiver) -- This is an 8 week session - no meeting on 10/9. Call to sign up today- space is limited!