Book Sale
Annual Friends of the Library Book Sale 2021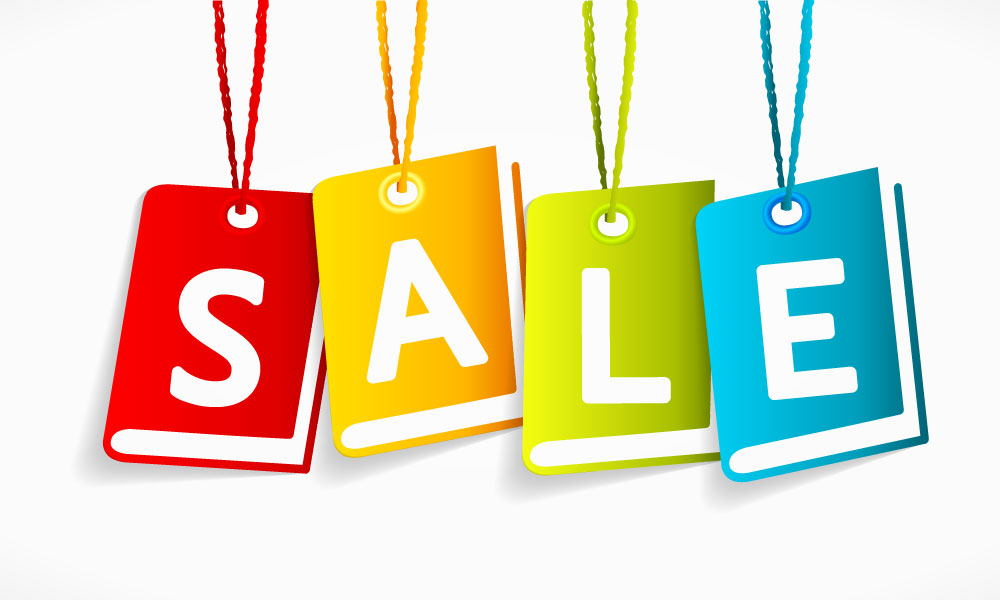 Thursday, October 7- Saturday, October 23
Hours of the Library
Thursday, October 7 - Saturday, October 9 - Full Price
Tuesday, October 12 - Saturday, October 16 - 1/2 Price Sale
Monday, October 18 - Saturday, October 23 - $4/Bag - We Provide the Bag!
A SPECIAL THANKS TO OUR SPONSORS - corporate sponsor Strong Team Realtors
Contact the Library if you have any questions!
DONATIONS OF MATERIALS
We are overflowing with donations this year (since we did not have a sale last year)!
If you can wait to donate until November please do!! If you can't wait - we can only take donations that are in really good condition - please no torn, damaged, smelly, dirty books - and no encyclopedias or textbooks - no cassettes or VHS. THANK YOU!!