Search our Catalog
Library News
Check out our blog about some of our favorite books for children and young adults! Read on!
List of juvenile series and titles that are classified by audience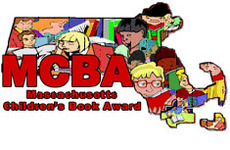 During the school year, as a reading incentive, children in Grades 4 and 5 may participate in the MA Children's Book Award Program. Go to the Salem State University site in order to view current and past lists. This year's list includes the reading levels of the nominated books.

Once again, the Fourth and Fifth Grade students will participate in this voluntary reading incentive program.

2018 Children's and Young Adult's Book Awards
Caldecott Award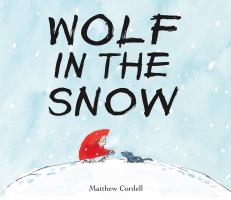 This year's Randolph Caldecott Medal for the most distinguished American picture book for children went to Wolf in the Snow, by Matthew Cordell (Macmillan).
The Caldecott Honor books for 2018 are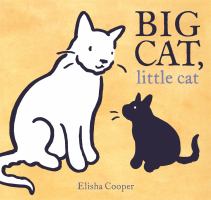 Big Cat, Little Cat by Elisha Cooper (Roaring Brook Press)
Crown: An Ode to the Fresh Cut by Derrick Barnes illustrated by Gordon C. James, (Bolden)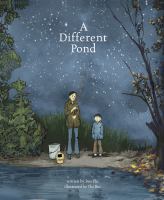 A Different Pond by Bao Phi, illustrated by Thi Bul (Capstone)
Grand Canyon by Jason Chin (Roaring Brook Press)
Newbery Award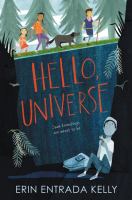 The John Newbery Medal for the most outstanding contribution to children's literature was awarded to Hello Universe by Erin Entrada Kelly (HarperCollins).
The Newbery Honor books for 2018 are
Crown: An Ode to the Fresh Cut by Derrick Barnes illustrated by Gordon C. James, (Bolden)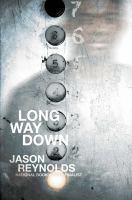 Long Way Down by Jason Reynolds (Atheneum)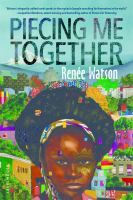 Piecing Me Together by Renée Watson (Bloomsbury Children's Books)
Check out Read On, Mrs. Farquharson's blog, for further information about this news.
NoodleTools
DCD students may use NoodleTools as a source for note-taking, outlining, citation, document archiving/annotation, and collaborative research and writing.
Celebrating Books
A Classic
by J. Patrick Lewis
A Children's book is a classic
If at six, excitedly
You read it to another kid
Who just turned sixty-three.
Whether you are six or sixty-three, we hope that you will share books together. Enjoy choosing books, reading aloud as a family, or listening to an audio book. These lists will help you select some titles and authors.
The Horn Book Magazine has published an informative guide that recommends the newest and best books for all ages that would be great summer reading. The Horn Book Magazine Summer Reading Guide
Play with letters and numbers: Alphabet and Counting Books.
Enjoy new finds and old favorites: Picture Books
Discover titles for beginning readers: Becoming Readers
Find chapter books for the confident reader: Great Reading