hoopla
Digital Movies, Music and More – Instantly Available – 24/7 – Free with your Library Card!
We are excited to announce hoopla digital: a new digital media service provided to you, our patron, through which you may access and enjoy nearly half a million titles, from six different formats: Movies, TV, Music Albums, eAudiobooks , eBooks, and Comics/Graphic Novels. All in one location, from your computer, tablet or Smartphone!
With hoopla, there are no hold lists, no extra apps or accounts needed or special steps to use it.
Try it today!
Drop Your Drawers
The Greenup County Public Library System is teaming up with "Captain Underpants" author and illustrator Dav Pilkey and 53 other Kentucky libraries to provide elementary schools with emergency underwear as well as aid to families through Family Resource Centers. Throughout December, we will be collecting new underwear in all sizes. Just drop them off in the collection areas at each of our library locations.
"The Adventures of Captain Underpants" is based on a superhero that Dav Pilkey invented way back in 1973 when he was a second-grader. The series has sold more than 70 million copies worldwide.​
Kentucky Virtual Library

Kentucky Virtual Library is a collection of database for all ages provided by the state of Kentucky. KYVL includes Grolier encyclopedias and databases geared for children; scholarly databases for college students; and databases for general research for Kentucky residents of all ages. KYVL is accessible from within the library or from home with the current login and password.
Please contact our libraries for current login information for access from home.
Greenup Flatwoods McKell Bookmobile
(606)473-6514 (606)836-8674 (606)932-4478 (606)465-1528
Tumble Books
eBooks for KIDS!!!!!!!!
TumbleBooks are animated, talking picture books which teach kids the joy of reading in a format they'll love. TumbleBooks are created by taking existing picture books, adding animation, sound, music and narration to produce an electronic picture book which you can read, or have read to you. TBL also includes National Geographic videos and games.
ABCmouse.com for Libraries
ABCmouse.com: Age of Learning's award-winning online curriculum for young children.
ABCmouse.com: From Age of Learning, Inc., the award-winning ABCmouse.com curriculum is designed to help young children (ages 2-6+) build a strong foundation for future academic success. ABCmouse.com is 100% educational, with 3,500+ learning activities across all major subject areas—reading, math, science, social studies, art, and music.
Best of all, kids love it!
eBooks!
Playaways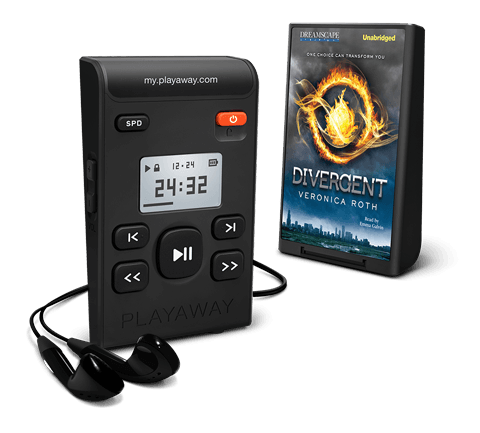 Playaways
Are pre-loaded mp3 players that runs on a AAA battery. They are simple to use. They can be used with headphones, portable speakers, FM transmitters and auxiliary cords. They only weigh about 2 ounces and are about the size of an iPod and can fit in a pocket. There are no cassettes or CDs to change and nothing to download. There are buttons on the back to turn it on/off, change the speed of the reader, adjust the volume, and a fast forward and rewind.
Mango Languages
Learn a new
language for free
through mango
provided by
Greenup County
Public Library.
Learning a new language with Mango Languages is free for all library patrons, and offers a fast and convenient solution for our community's increasing language-learning needs. Each lesson combines real life situations and audio from native speakers with simple, clear instructions. The courses are presented with an appreciation for cultural nuance and real-world application that integrates components of vocabulary, pronunciation, grammar and culture. Users learn actual conversation, breaking down complex linguistic elements within an audio-visual framework that draws important connections and builds on information they have already learned.
There are more than 40 foreign language courses available and 16 English as a Second Language (ESL) courses.
To learn more about Mango and get a preview of what the program has to offer, stop by our libraries and we can give you an introduction.
To access the Mango Language website click on the above image. Login with your library card number.
If you would like to use it on your mobile device, you will have to create an account using an email and password.