Character Sketches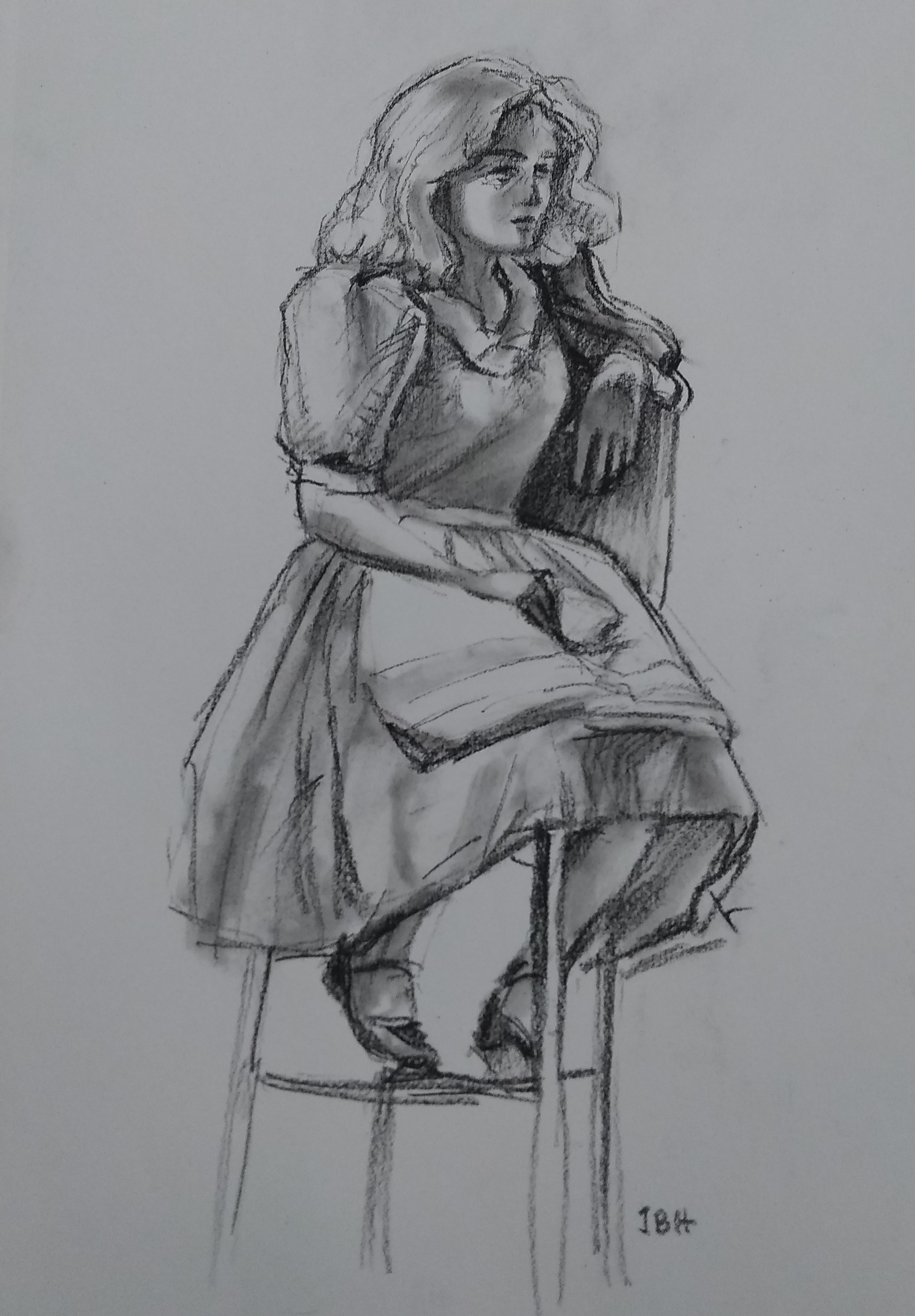 "Attending the figure drawing sessions at the library has been sharpening my drawing skills. I have found that I am painting better in the field." - J. Brad Holt, 2019 winner Everett Ruess Plein Air Competition at the Escalante Canyons Art Festival.
"Character Sketches" was established in April 2018 and ran through October. It is a weekly non-instructed, non-mentored event during which live models are dressed as characters from literature. Participants then sketch (or paint) the models. A typical "Character Sketches" session includes three 5-minute gestural poses, and one 45-minute pose.
In 2019, the "Character Sketches" season was expanded to extend from January through October.
In 2020, it is anticipated that "Character Sketches" will again run January 8 through December 2. Other changes in 2020 will be themed months where all characters will reflect the month's themes. For example, April will be "High Seas" month and the anticipated characters will include: Horatio Hornblower, Grace O'Malley, Blackbeard, Nellie Forbush, and Marco Remius. Another change for 2020 is that we've broadened the scope from which we draw characters to include books, movies, television, and video games.
Primary audience: Adult.
Cost or Fee: No.
Supply Materials: No. Participants bring their own materials.
Preregistration Required: No.
Skill Level: All.
Links to "Character Sketches" by year: 2018, 2019, 2020 (tentative).