Frankenreads

Pick up a free copy of Frankenstein by Mary Shelley at the Greenwood County Library while supplies last, and join us for the following programs: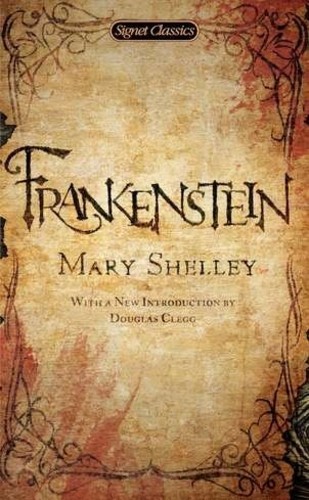 Book discussion: Frankenstein
Saturday, October 27, 1 p.m.
American Veterans Auditorium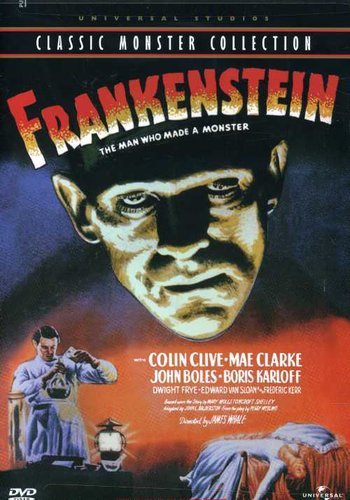 Film: Frankenstein: The Man Who Made a Monster (1931)
Monday, October 29, 6 p.m.
Stars Boris Karloff, Colin Clive, and John Boles.
The film is in black and
white
and is captioned for the hearing - impaired.
American Veterans Auditorium
Frankenreads Social Media Scavenger Hunt
October 24 - October 30, Winners announced on Wednesday, October 31st
Seven Clues, Seven Winners of a Frankenreads Prize Pack!
Each day the Library will post a clue to our
Facebook
/
Twitter
page to where Frankenstein's Monster is reading in the Library. You find him and take a selfie with you and the monster and post it as a comment under the clue.
A randomly drawn winner from each day will be posted on October 31.
Ask Reference if you have any questions about the scavenger hunt.
Frankenreads Prize Pack includes: Candy, 20 free copies/prints, a free book from the B2Go Bookstore and a one time fines forgiveness up to $5.
---
Teen Program (Grades 6-12 Only)
Frankenstein Pot Craft
Tuesday, October 30, 4 - 5 p.m.
Reservations Begin: October 15
Supplies will be provided.
Reservations are required.