Batrocks and Greenie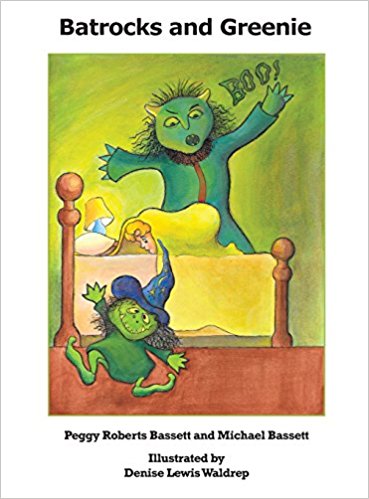 Book Launch Party for
Batrocks and Greenie
Sunday, February 25, 2 p.m.
American Veterans Auditorium
Greenwood County Library
Join Fred Bassett, Michael Bassett, and
Denise Lewis Waldrep as they describe the process of
writing, editing, illustrating, and publishing a picture book.
A reception will follow the presentation.
Admission to the program and reception is free.
Copies may be purchased before and after the
presentation. Cost of the book is $20.