Staff Favorites
Staff Favorites
Looking for a new book to read? Not sure what that book should be? Look to the Clarion Free Library's wonderful staff for guidance! Below is a list of the staff's favorite books.
Click on the covers for more information.
Dan Parker--Director of the Clarion Free Library




Jean Smith--Children's Services Librarian


"Every new book I read is my favorite book."

Vickie Hughes--Cataloging and ILL Librarian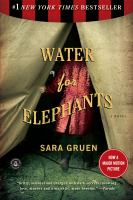 Kelsey Tillery--Young Adult Librarian




Andrea Welsh - Adult Services and Acquisitions Librarian




John Zahoran--Delinquent Accounts Specialist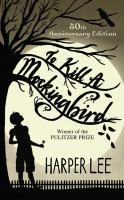 Katja Corbett--Periodicals Librarian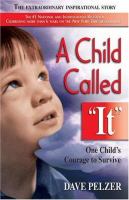 Temporary Staff


Kellie Rice--Clarion University Student Worker




Samantha Eicher--Clarion University Student Worker


Save