From the small screen!
As Seen on TV!

Enjoy your favorite TV shows in book form.




Are you tired of watching TV but don't want to give up your favorite shows? Ever wanted to delve deeper into the world of your favorite shows? Check out these books based on TV shows!

Click on the cover for more information.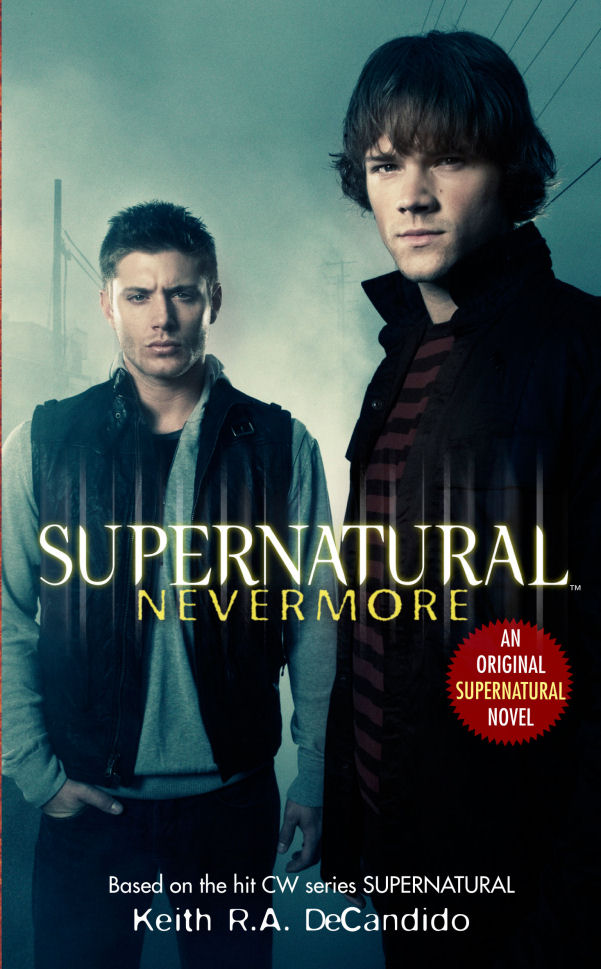 For more Supernatural click here.
For more Doctor Who click here.
For more Buffy series search "Buffy the Vampire Slayer"
For more Angel click here.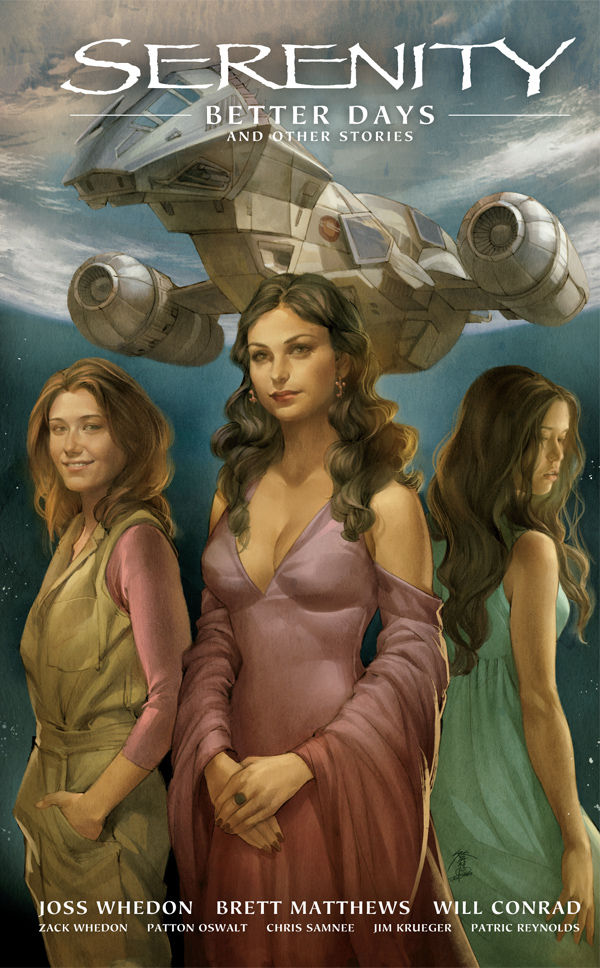 Save
Save