Guys Read, Too! Book List
Guys Read, Too!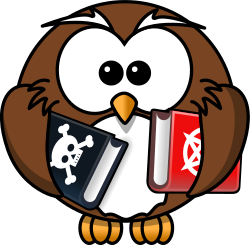 It's not just a list, its a movement! Visit GuysReadToo.com to learn more about the reading revolution.

When it comes to reading, there's something out there for everyone. Don't let 1,000 page books and those classics daunt you! Check out this list for great books to really get into reading.





Click on the cover for more information.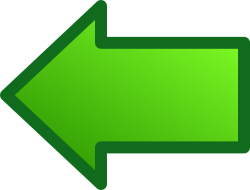 Return to Teen Scene
Save