Databases
Online Tools for Reasearch and Learning

Call the Reference Desk at 941-4655 for this year's statewide username and password if required.
(Not necessary for some resources due to SC ISP authentication technology)
Click here to browse an A-Z list of individulal DISCUS Resources
---
Featured DISCUS Resource:
Learning Express Library

Various learning modules: Subject skill building for all ages; College preparation; Computer skills; GED preparation; Job and Career Test preparation; WorkKeys preparation; Recursos para Hispanohablantes; U.S. Citizenship preparation
*Requires one-time free registration
Learning Express 3.0 is here! Users registered with the previous Learning Express will have to register as new users in Learning Express 3.0. Please note that any tests, eBooks, or tutorials in 2.0 will NOT transfer to the new accounts. Users may still use Learning Express 2.0 until sometime in 2014 by clicking on the link to the right of the register button.
---
EBSCOhost Databases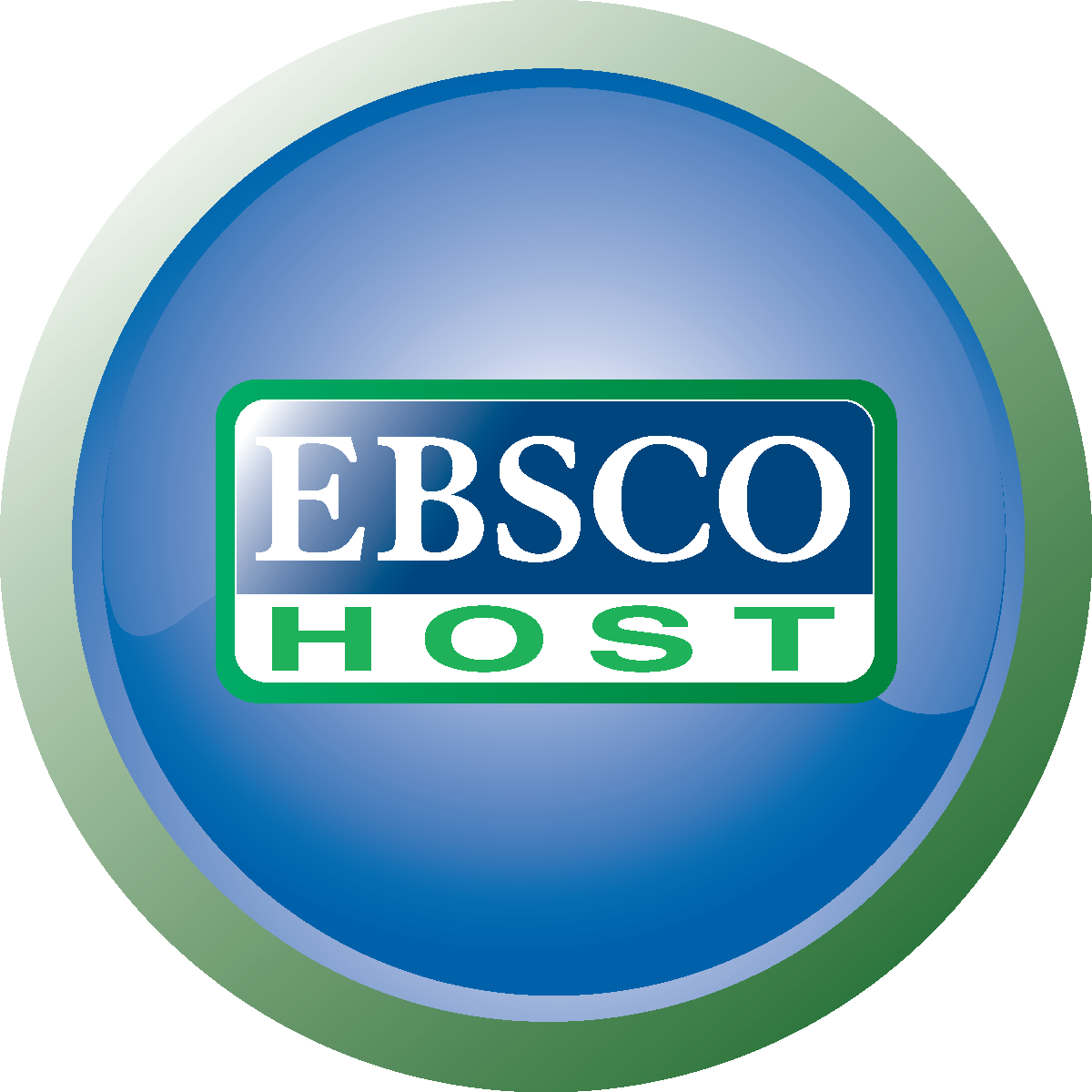 Check the box next to the
database(s)
you would like to search.
Also from EBSCOhost: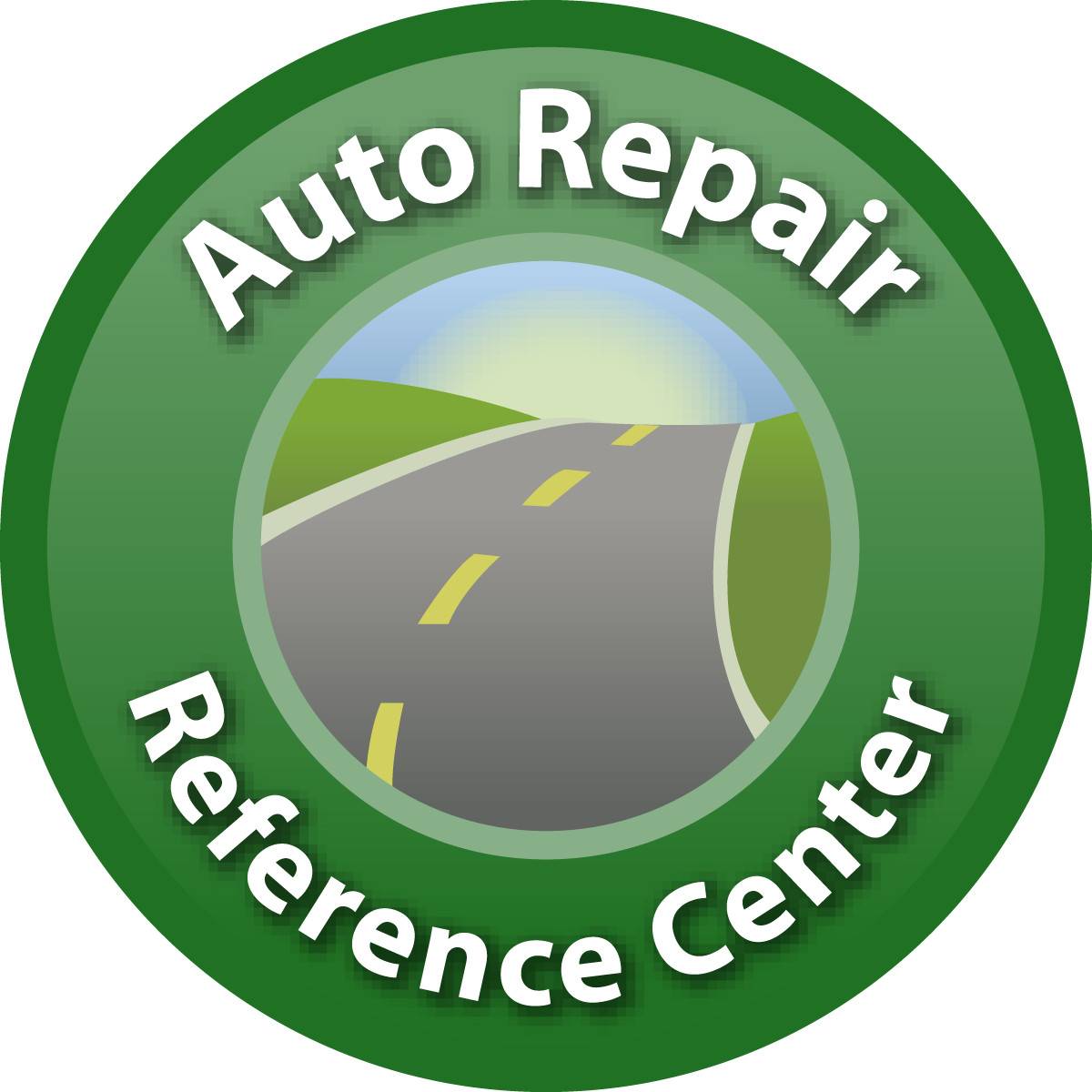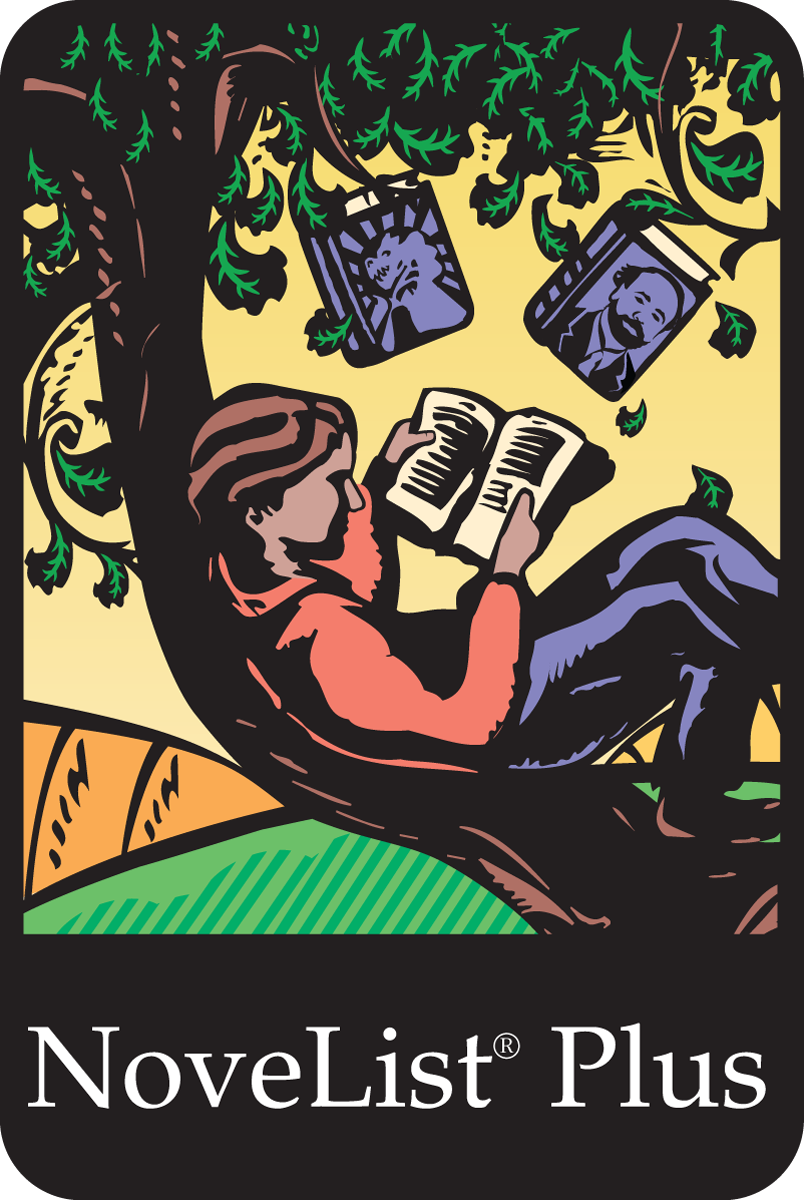 ---
Additional (non-DISCUS) Resources:
Salem Science
Includes
Encyclopedia of Global Warming
Salem History
Includes
Decades
:
The 2000s in America
,
Great Events from History
(Ancient World through Modern Scandals),
Great Lives from History
(Ancient World through 19th Century), and 
Musicians & Composers
For access outside the library, click on the Remote User tab at the top of the page, and use your library card # or call the Reference Desk (941-4655) for the password.
---
Genealogy Databases:
(IN LIBRARY USE ONLY)

HeritageQuest Online
Provides access to a unique, growing collection of research materials for tracing family history and local history

Ancestry Library Edition
Complements the research materials found at HeritageQuest Online.
Use Ancestry Library Edition to check immigration lists, vital records, family histories, the census, etc.