Library Art
Art as been a vital part of the library's history. When the current library was designed (dedicated in 2003), gallery and floor space were for various artistic media was an integral part of the planning. While many projects are in the works, the projects and exhibits that have been confirmed or for which applications have been submitted include: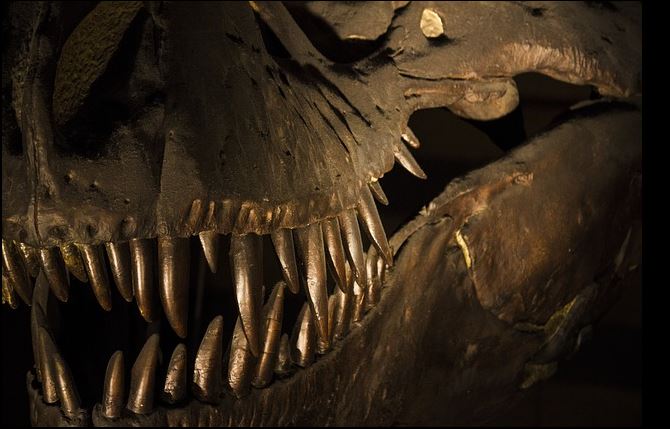 Project Dino: A library generated project through which we will actually build a Utah-centric dinosaur display over several weeks (July - September), then exhibit the finished display for several more weeks (October - December). At the end of the term, the finished exhibit may be made available to libraries and schools.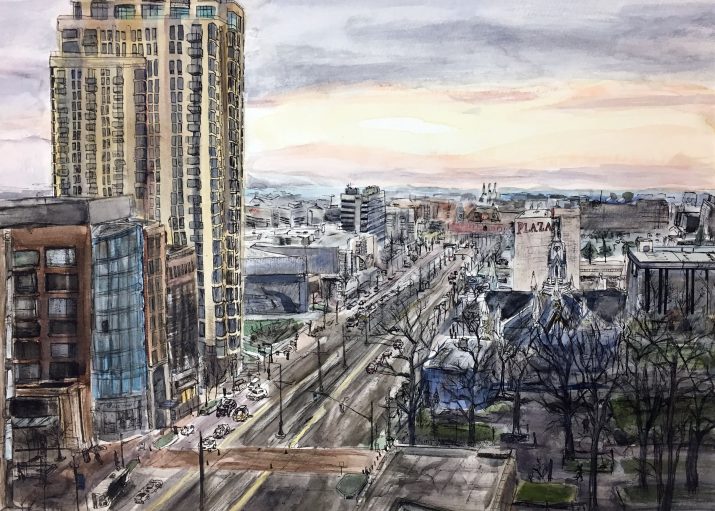 Utah Arts Council Display: The library has applied for several Utah Arts Council traveling exhibits. Based on information garnered from a public survey the library has applied for four exhibits. We expect to receive two. The displays are (1) the 2017 All-State High School Show, (2) 2017 Utah Watercolor Society Show, (3) They Painted the Canyons (featuring rock art of Native Americans), and (4) 2017 World of the Wild, sponsored by Hogle Zoo. We expect notification in June 2017. To see more about these exhibits click here.
Book Sculpting: Destroy a book - Make a point. Commemorating National Banned Books Week, the library will sponsor a book sculpting contest. Submissions will be displayed during the month of September. Rules and more information will be available in July.
Other confirmed displays include:
Build a Better World (Summer Reading Program theme), Children's area - July and August.

Utah Space Foundation themes displays, Gallery and Children's area - September.